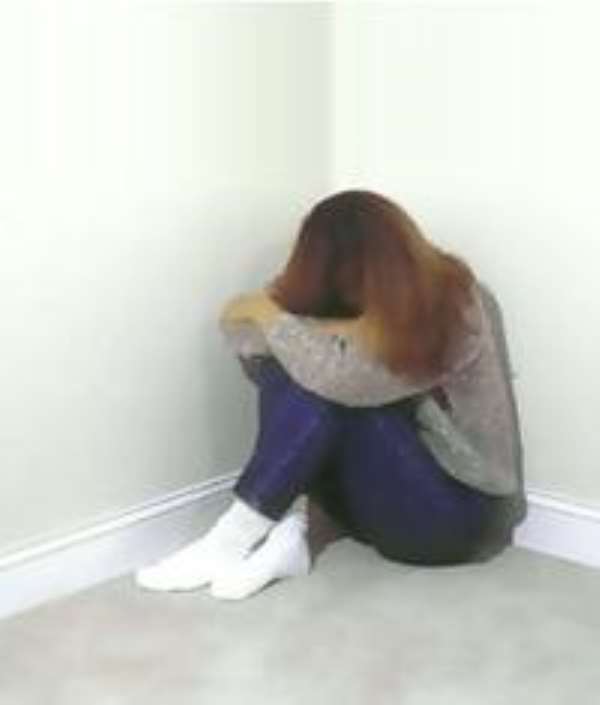 Hundreds of people from Offinso and its surrounding communities on Tuesday thronged the premises of the circuit court here to catch a glimpse of a 35-year-old teacher who has allegedly defiled a nine-year-old pupil in his class.
Yaw Brefo, a class three teacher of the Assemblies of God International School, was making his first appearance before the court, charged with defilement.
He pleaded not guilty and the court, presided over by Mr. J.B. Tandor, remanded him into prison custody until August 22, to allow for further police investigations into the matter.
DSP, Alex Yartey Tawiah, prosecuting, told the court that the victim was admitted for two days at the St. Patrick Hospital at Maase, near Offinso, due to the severity of the ordeal she suffered.
He said that on August 1, the victim was brought home looking weak and sick by a co-tenant of Brefo instead of the school bus.
Her mother decided to give her a cold bath to reduce her high temperature and to the mother's surprise, she saw blood stains in her underwear.
The girl's condition had become worse by the following day and she was therefore taken to hospital where tests showed that she had been sexually abused.
Questioned by her grandfather, the victim said the teacher asked her and five other girls to take his books home.
The other girls left for their homes while she waited with the books in front of the room. She said that when the teacher arrived, he lured her into his room and sexually assaulted her.