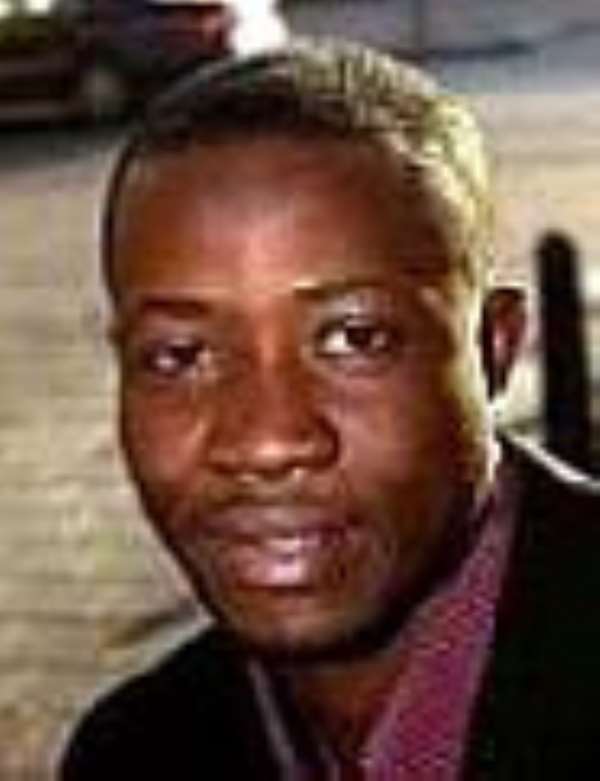 Celebrated investigative journalist, Raymond Archer, has questioned the sincerity of the Inspector General of Police (IGP) in the unfolding cocaine scandal, as far as Mr Patrick Acheampong's association with one of the suspects, Alhaji Issah is concerned.
Raymond Archer, who has aptly followed the cocaine stories, even before they became widely publicized in the media, says the IGP's two-decade association with Alhaji Issah as a friend needs to be considered seriously, if the country is to unravel the truth.
In an interview with CITI NEWS, Raymond Archer said that a criminal probe must be initiated against the IGP, as part of attempts to demystify the mysterious circumstances surrounding the Venezuelan cocaine issue.
Raymond Archer also argued that suggestions posed by Police intelligence that the IGP befriended cocaine suspect Alhaji Issah as part of his professional duties to investigate