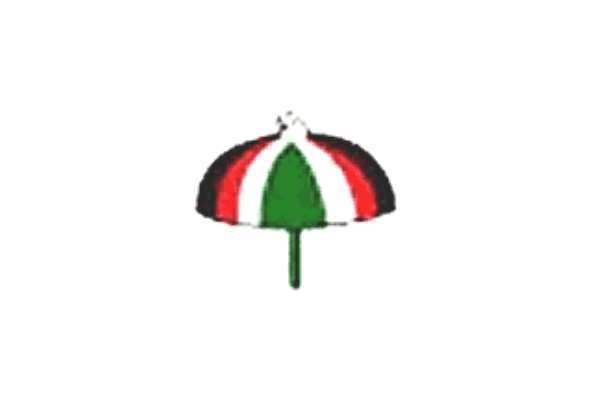 The Every Ghanaian Living Everywhere (EGLE) Party has submitted a memorandum of understanding (MoU) on its proposed electoral pact with the National Democratic Congress (NDC) to the leadership of that party.
According to the National Chairman of EGLE, Mr Danny Ofori-Atta , the national executive members of the party were awaiting a response from the NDC to facilitate the process of the alliance.
In an interview in Accra yesterday, Mr Ofori Atta, however, said it was his view that the party would receive a favourable response from the NDC before the end of this month for actual details of the alliance to be worked out.
"It is our wish and prayer that the leadership of the NDC acts quickly on the matter to enable the two parties to iron out the modus operandi of the alliance," the EGLE national chairman said.
He said while waiting for the " green light from the NDC" the party was at the moment in the Eastern Region to assess the state of its structures and operations of its activists.
Mr Ofori-Atta said the party had to hold itself in readiness in respect of revitalisation of structures and resourcing of its functionaries before the actualisation of the alliance between the two parties.
He said during its rounds in the Eastern Region the team found that its support base was intact but what the party needed to do was to support such structures financially to attract more supporters to its ranks.
"The leadership of the EGLE has to mobilise funds to activate our virile support base in the Eastern Region where it was accorded a rousing and spontaneous welcome during our tour of the region," the national chairman of EGLE said.
Mr Ofori-Atta reiterated that the alliance with the NDC will definitely wrest political power from the New Patriotic Party (NPP) in the 2008 election and re-arrange the social and economic order of the country.
"Things have gone from bad to worse under the NPP administration; the broad masses of the people are still smarting under poverty and deprivation which knows no bounds and it is only the combined efforts of the EGLE and NDC that can salvage the nation," he said.