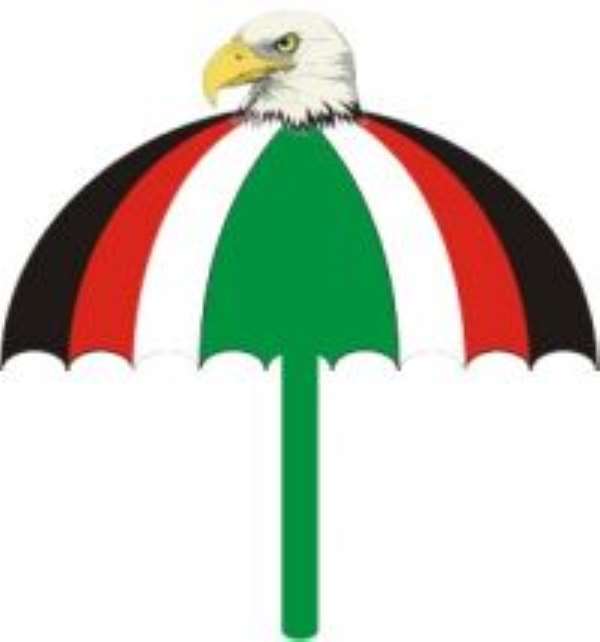 The Central Regional branch of the NDC warmly extends our congratulations and felicitations all Muslims in our Region and Ghana on the occasion of Eid-Ul-Adha which is a feast of sacrifice recognized as one of the major events on the Muslim Religious Calendar.
As you have offered yourselves for spiritual cleansing and re-dedication to Allah for spiritual upliftments, we in the NDC will always associate ourselves with this auspicious occasion as it affords Muslims throughout our Region and in the Country the opportunity to pray for peace, tolerance and Allah's blessings irrespective of colour, tribe, religion, gender and class for the development of our Nation.
It is regrettable that our Muslims are celebrating Eid-Ul-Adha for the first time in our Country a period of COVID-19 restrictions, attacks on some Muslims in the Zongos, partisan citizenship challenge of Muslims during this NIA & EC registration exercises that they are not Ghanaians at a time this divisive Govt is conferring citizenships to Africans and African-Americans in the diaspora yet looks on unconcerned when NPP executives and NPP registration agents challenges Muslims in our Zongos on the basis of citizenship.
Therefore, we call on all Muslims and non-Muslims to unite in working hard for change in Govt this year for the NDC that stands for national cohesion and national unity to form the next Govt under the leadership of the transformational John Dramani Mahama.
CR-NDC is fully convinced that Almighty Allah, in His merciful nature, would accept the prayers and sacrifices of our brothers and sisters who have been locked down elsewhere due to the border and airport closures in place, and bring them back home safely soon. As you go through this process of sacrifice, sharing glad tidings and providing for the poor in society, it is our fervent prayer that we sacrifice our efforts, time and resources right from the grassroots to leadership in the Constituencies, Region and National to bring the NDC back to power reflecting the sacrifices Prophet Ibrahim made to Allah to save the Country from the excruciating hardships Ghanaians are going through under the NPP Govt of the despotic Akufo Addo.
We wish Muslims and all Ghanaians in our Region, outside our Region and even those abroad, a happy and fruitful Eid-Ul-Adha.
Signed
*Alhaji Rashid Abubakar,*
(Reg Zongo Caucus Coordinator)
*Cde Kwesi Dawood,*
(Reg Comm Officer)