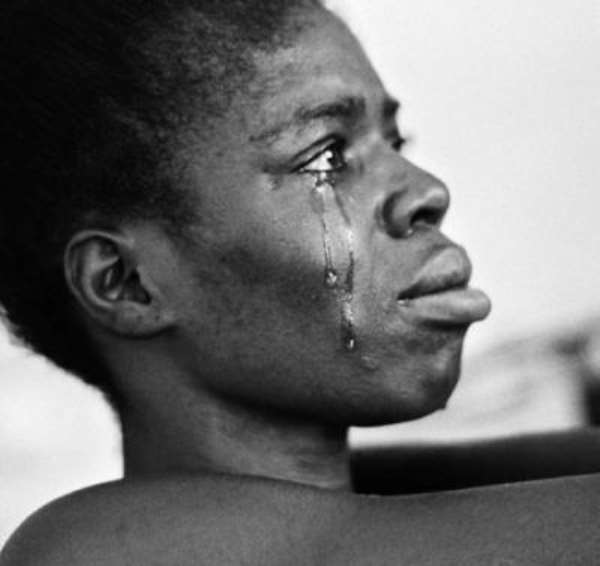 An assault on a woman by her husband for collecting nomination forms to contest the September district level elections in the Garu-Tempane district has discouraged others to return their forms to the Electoral Commission to take part in the elections.
Garu-Tempane District Electoral Officer Kofi Owusu-Asante said out of a total of 16 women who collected the nomination forms, only eight submitted them to declare their readiness to contest the elections.
He said following the incident, the rest failed to seek for endorsement, thinking their husbands might assault them.
Mr. Owusu-Asante said 73 people, including the eight, were contesting for the 22 electoral areas in the district.