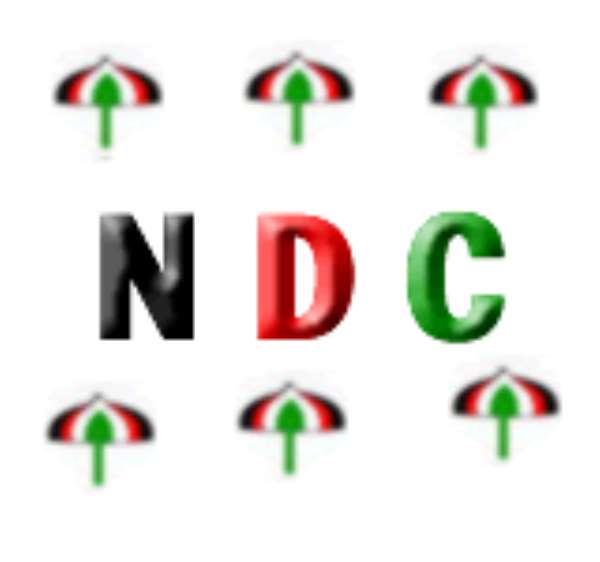 Ghana's main opposition, the National Democratic Congress (NDC) has called on government to make its position known on the evolving drug scandal to assure the international community of the nation's capability to deal with the menace.
"It is important that as a country we take significant and cogent steps to clear the negative image that the drug menace has brought to the nation," Mr Johnson Asiedu-Nketia, NDC General Secretary, stated at a press conference in Accra.
The Party called for the establishment of a bipartisan parliamentary committee to assume investigation into the cases.
It demanded that the Inspector-General of Police (IGP), Mr Patrick Acheampong resigned while all other Police Officers mentioned in connection with the case should proceed on leave.
The NDC noted that the continuous stay at post of those Police Officers could jeopardize the work of Justice Georgina Woode Committee.
"What has been said at the Committee by witnesses indicates that many people in position of authority are likely to be part or might have played a part in the conspiracy to import drugs into the country."
The NDC also questioned the conduct of the Attorney General, Joe Ghartey in ordering the arrest of five suspects, who appeared before the Committee, saying; "we are at a loss in appreciating the motive for the arrest".
"Is the arrest meant or intended to truncate the investigative process that has been put in place to find out the truth in this matter or whether or not a hidden hand is secretly manipulating the process to prevent the whole truth from being made available to the public?"
The NDC argued that the suspects appeared before the Committee as witnesses on their own volition saying; "they did so to assist the Committee to unravel the mystery surrounding the missing cocaine saga".
Responding to questions from the media, Mr Asiedu-Nketia, flanked by other leading members of NDC and Members of Parliament, called for the clarification the Committee's mandate and type of case it was investigating.
The NDC's Member of Parliament for Lawra-Nandom and Minority Spokesman on Defence and Interior, Dr Benjamin Kumbuor, questioned the rationale for asking Assistant Commissioner of Police Kofi Boakye to proceed on leave while others mentioned in connection with the case were still at post.