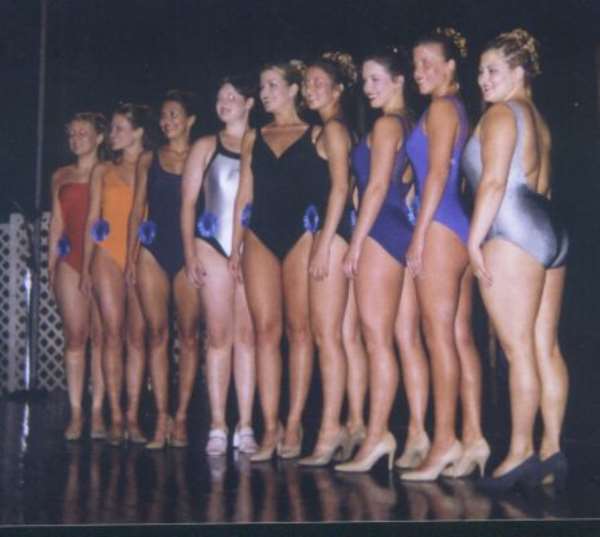 The West African Regional Programme Manager of ABANTU for Development, Dr Rose Mensah-Kutin, has advised young women not to participate in beauty pageants, which she described as demeaning and time-wasting.
"Beauty pageants are a waste of time and diversion used to exploit young women and must be abolished," she said.
She said rather young women must participate in programmes and activities which would broaden their knowledge and equip them with skills to enable them to contribute their quota to the development of the country.
Dr Mensah-Kutin was speaking to the Daily Graphic in Accra yesterday after the launch of a pilot mentoring programme in governance for female senior secondary school graduates in the Eastern Region.
The objective of the pilot programme is to train young women in governance for them to aspire for the leadership positions and actively participate in decision-making in the country.
It was initiated and organised by ABANTU for Development, a gender-based organisation, which, among other things, advocates for the increase in women's participation in decision-making at all levels of society, with sponsorship from ActionAid International and other donors.
The 31 participants were selected from Adonteng Secondary, Nifa Secondary, Okuapemman Secondary and Benkum Secondary schools in the Eastern Region.
Dr Mensah-Kutin said although women played a very important role in society, they had been relegated to the background in national decision-making for so many years.
She said "in Ghana, women's participation in decision-making has been disappointingly low", adding that, "Compared to men, women's leadership in industries and other spheres of public life is significantly low."
She attributed the low participation of women in decision-making to some factors which included the fact that there were no formal structures that offered training and mentoring for young women in governance.
Dr Mensah-Kutin added that several women who expressed interest in governance did not have skills and lacked experience in past political activism, which was required to succeed in the current political environment.
The Senior Programme Officer of ABANTU, Ms Hamida Harrison, reiterated that women's participation in decision-making, especially at the district level, was very low and said that the participants would be trained to witness the upcoming district level elections, as well as understand the role of district assemblies.
That, she said, would enable the young women to be competent enough to effectively play the role of district chief executives in future.
The Women's Rights Policy Advisor of ActionAid International, Ms Jennifer Baffour-Awuah, advised the participants to take the programme seriously and have confidence in themselves, because without confidence they would never be able to rub shoulders with men in whatever position they found themselves.