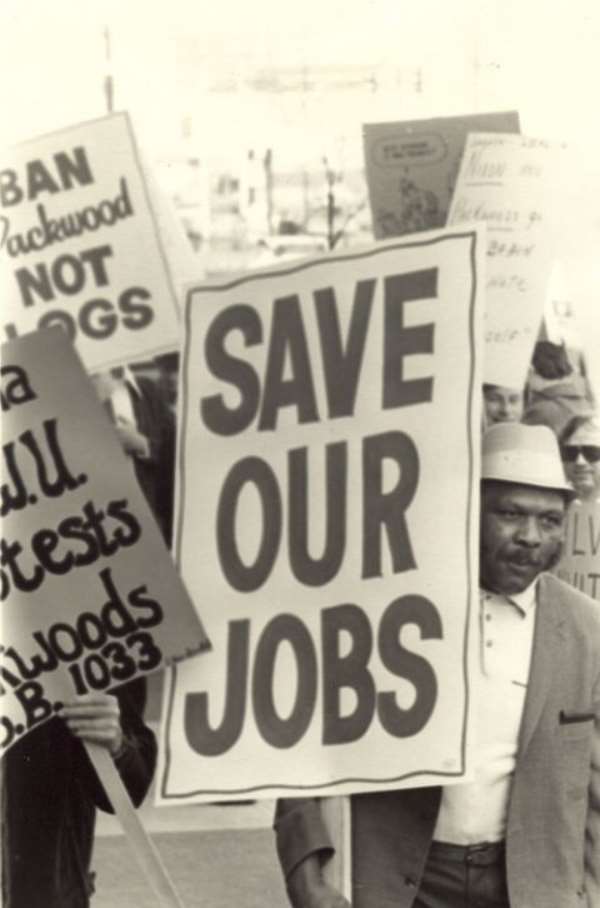 Civil Servants in the Ho District have cautioned the leadership of the Civil Service Association of Ghana (CSAG) that nothing short of improved salaries lodged in their accounts should convince them to budge on the cause of action, including strike to press home their demand.
They said Doctors and Nurses had set the precedent, which Civil Servants should follow to demonstrate that they (Civil Servants) wielded bigger and more powerful stick than those who preceded them in taking that line of action.
This position was taken at a meeting of the Ho District Branch of the Association in Ho on Monday, at which the District Executives briefed the members on the outcome of the Association's 10th Quadrennial National Delegates' Congress in Kumasi.
Members wore red bands, which were distributed to them before the meeting started to demonstrate the mood of the Association.
The members were critical of the Association's lack of dynamism and the tendency on the part of their leaders to compromise easily on their positions and the adverse effects these had had on the bargaining power of the Association.
They were equally critical of disunity among members, which they argued, the Government had consistently exploited to their detriment.
The Civil Servants said the country was yet to feel the importance of the Civil Service as the heart beat of the government machinery, which when it stopped, could lead to the death of the entire country as other sectors would grind to a halt.
They argued that the Nurses and Doctors and other public sector institutions, with far better salaries and conditions of service would not be able to receive such salaries if Civil Servants went on strike because the Controller and Accountant General's Department staff would be included.
They observed that if the Civil Service was perceived as corrupt, it was because that was the only option left in the absence of decent conditions of service.
On the proposed new pension scheme as recommended by the T.A. Bediako Committee on pensions, the Civil Servants expressed their unhappiness with the delay in bringing it to fruition, with as much speed as the Representation of People's Amendment Law.
They, therefore, asked their leaders to pursue that also with as much urgency and seriousness as the salary issue.