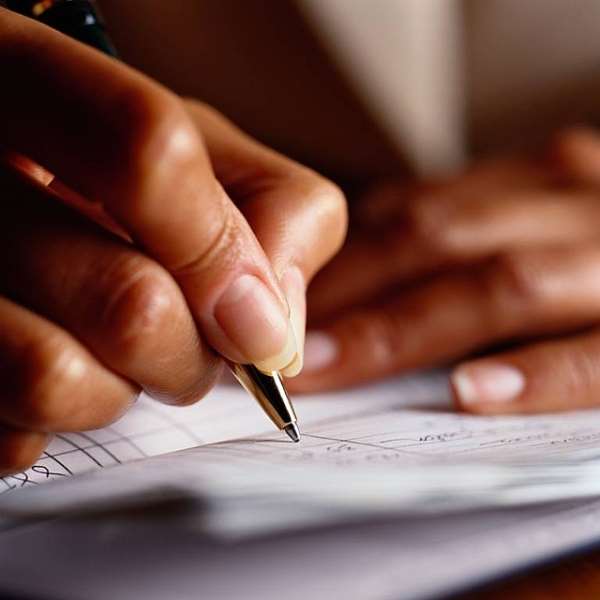 Dear Hon. Abass Fuseini Sbaabe,
This is my humble advice to you and your party: Go to court, if need be, wai, Massa. You are perfectly right to fear the New Patriotic Party (NPP), in this particular instance. Their greed-filled-hardliners are very, very, very dangerous: they will stop at nothing to retain power, having now become totally power-drunk, and egregiously-avaricious, to boot.
Hon. Abass, some of us know things that precious few journalists in Ghana are aware of - because fate placed one in a particular family. Massa, unlike most Ghanaian media professionals, growing up as a young but precocious boy, it so happens that most of the major historical figures of the immediate post-Nkrumah era, used to frequent our home, for dinner parties, and sundry strategy-session-meetings.
What I overhead, in some of those parties, and meetings, as well as in Telefunken radio-telephone (issued then to National Liberation Council Commissioners to communicate with themselves and with their military and police masters) conversations, appalled and horrified me, because they were full of abominable Akan tribal-supremacist rubbish. And it was rubbish, no question - for no tribe in modern Africa is inferior or superior to another. I am an Akan myself, Massa. Full stop.
It is the foundation-stone-reason for my abhorance of the NPP (and its various political-historical-antecedents), because I got to know their top-secret secret agenda - and, even though today I support President Akufo-Addo 100 percent, because he is the best leader for our country now, I loathe his party (that is now unfortunately dominated by uncouth-thugs, such as the boastful and tiresome Bernard Antwi-Boasiakos, and the shortsighted and gung-ho Bryan Acheampongs), with a passion, borne out of my deep love for Mother Ghana, since my boyhood days.
Last point: To understand the Electoral Commission's obduracy, you and your party's members ought to listen carefully, to the tape-recording of Hon. Atta Akyea's desperate-maneuvering, which Raymond Archer broadcast, in his 'Election Forensics' programme, aired on Radio Gold FM, to get their then candidate Akufo-Addo, declared winner, of the 2008 presidential election.
In that secret recording, you will hear him asking for intelligence reports on the whereabouts of Dr. Afari Djan, who was the Electoral Commissioner, then, so that he would be given whatever he wanted, whatever it cost. Get the picture?
Massa, your guess is as good as mine, as to what he meant, exactly. Can you now understand why the present EC Commissioners are so bent on fitting snuggly into the masterplan designed by party hardliners, to ensure that the NPP emerges victorious, in the 2020 December presidential and parliamentary elections, at all costs?
Just add two and two together, wai. That is why your party must go to court, every time the EC deviates from the laws guiding its conduct - such as registering SHS students in voter registration centres that aren't gazetted. That is the only way that the unacceptable-bias of certain judges, will be exposed, wai.Yoooooo...
Finally, above all, always remember what was in the secret letter, which Hon. Ken Ofori-Atta sent to his Cabinet colleagues, last year, in which he predicted that Nduom (whom he stressed was after all their political opponent), would challenge the revocation of his GN Bank's license, in the law courts - but that, there too, they would prevail: because they were the regime in power. Do you understand the import of that egregiously-undemocratic statement, Massa? Hmmmm, Oman Ghana, enti yewieye paaa enei? Massa, eyeasem, ooooo - asem kesie ebeba debi ankasa, ooooo. Yoooooo...