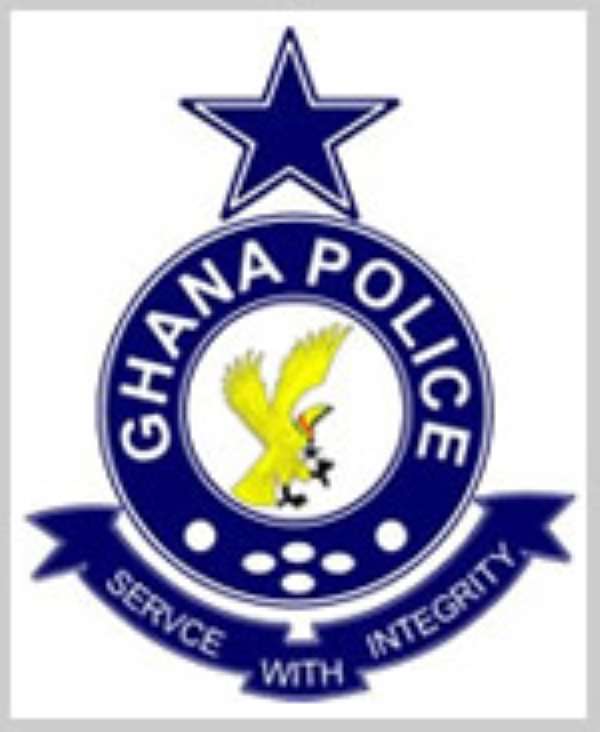 Accra, GNA - The Ghana Police Service is to embark an immediate manpower rationalization which would involve transfers of personnel to ensure effective policing throughout the country.
A statement issued at the end of a two-day National Police Command Conference that Superintendent David S. Eklu, Director of Police Public Relations, signed said:"Personnel in the Motor Traffic Unit (MTU), who have been in the Unit for more than four years, will be transferred to other units.
This is to avoid over fraternization with drivers and safeguard their health needs, due to the hectic nature of traffic duties."
It said personnel in the Inspector ranks in Accra, Tema, Kumasi and other urban centres, would be re-posted to other parts of the country, to enable them provide the needed middle level supervision at various stations.
The Commander also decided that personnel of the Criminal Investigations Department (CID), who had stayed at post for more than five years.
The statement said at the end of deliberations, the Commanders resolved to re-dedicate themselves to the fight against crime and to ensure the sustenance of the gains chalked by the Police in reducing crime throughout the country.
The Commanders also proposed that Metropolitan, Municipal and District Assemblies should adopt a five-year plan to train more traffic wardens to take over traffic management duties, to enable the Police to concentrate on their core duty of preventing crime.
The Regional Commanders, the statement said, were tasked to re-organise their operational units by giving specialized training to young Police Officers, undertake regular in-service training for personnel, as well intensify supervision to ensure high standard of discipline in the Service.
The Inspector General of Police, Mr Patrick K. Acheampong commended the Commanders for their dedication to duty, which had led to crime reduction, the statement said, adding that his administration had started a comprehensive expansion programme by creating more Police Regions, Divisions, Districts and Stations, and urged all Regional Commanders to be in close contact with the Assemblies to assist in the provision of decent accommodation for personnel.
The IGP assured Commanders that the Police Council was seriously working on a new Condition of Service for personnel, adding that efforts were being made to improve their accommodation problem.
Thirteen Regional Commanders as well as other Commanders at the Police Headquarters attended the conference, which was the second to be organized since Mr Achemapong assumed duty in 2005.
It was aimed at reviewing operational and administrative strategies of the Service to meet the challenges of policing under a democratic dispensation.
GNA