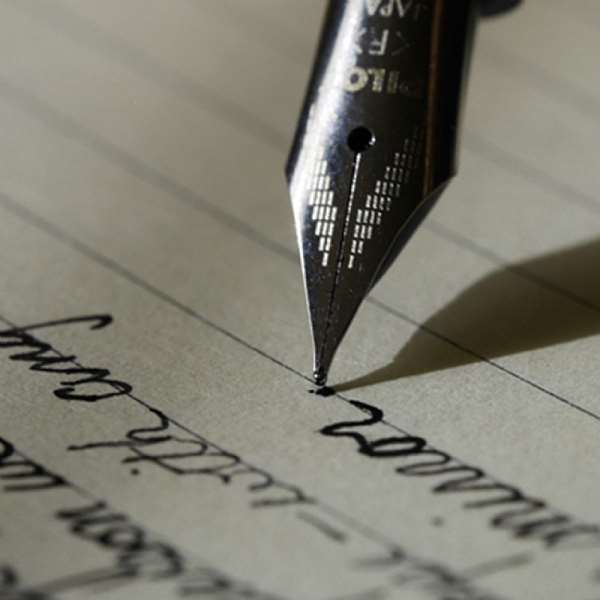 Tamale, GNA - Alhaji Mustapha Ali Iddris, Northern Regional Minister has told operators of the hospitality industry not to allow minors to patronize their facilities because that could encourages child prostitution, promiscuity and increases HIV/AIDS transmission.
He said there was the need to carefully balance the social cost of tourism against the benefits in order to find remedies and the needed capacity for the industry to move the sector forward.
Alhaji Iddris said this in a speech read for him at a one-day workshop on training of HIV/AIDS for Hotel Staff. It was organised by the Northern Region Branch of the Ghana Hotels Association (NRBGHA) in Tamale and sponsored by the Ghana AIDS Commission.
He said other social costs of tourism, which had to be considered and appropriate legislations, passed to prevent their occurrence, especially in hotels and guesthouses, included child prostitution, paedophilia and harassment of tourists.
Alhaji Iddris said the workshop was necessary to equip the hoteliers with skills that would prepare them to impact on the rate of HIV/AIDS infection through effective dissemination of preventive information.
Mr. Alexander Kwame Nketia, an Official of the Ghana Tourist Board, appealed to hoteliers to ensure that they constantly supply their visitors with condoms and also make sure that they were of the right sizes and preferences of their customers.
He appealed to workers in the hospitality industry to be well informed about the HIV/AIDS pandemic so that they can give accurate information to their visitors on how to safe guard themselves against it.
Miss Wilhemina Akaplku, Chairperson of the Northern Region Branch of the Ghana Hotels Association, said the branch had organised similar workshops to educate its staff on HIV/AIDS and other sexually transmitted diseases.
She said it was now mandatory for all hotels to provide condoms and also encourage condom use among people who patronize their facilities.
She said the "Hotels Action on HIV/AIDS" was intended to support the Ghana Aids Commission in the fight against the pandemic in the country and urged the participants to take the workshop seriously to enable them to disseminate the knowledge they have acquired to their counter parts.
GNA