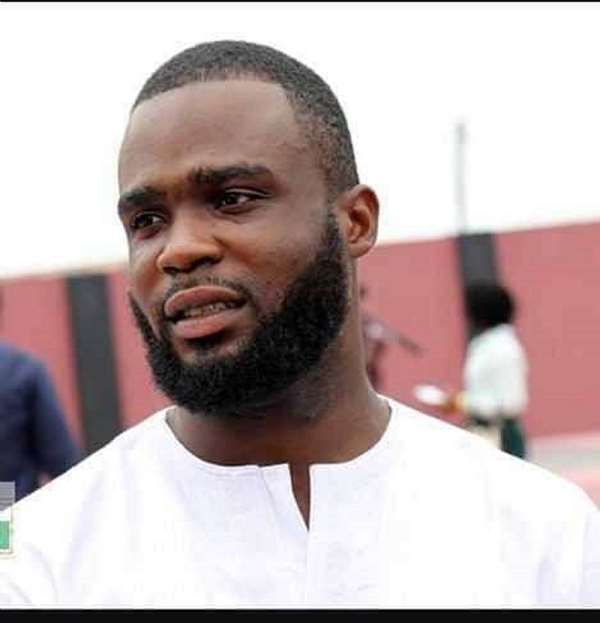 Son of the late President John Evans Fiifi Atta Mills, Samuel Atta Mills has revealed his love for former President John Dramani Mahama, leader and flagbearer of the National Democratic Congress.
He said he is very close to the former president so much that they frequently call each other on phone.
Speaking on Power 97.9 FM with Mugabe Maase on the political talk show 'Inside Politics', monitored by Ghanapoliticsonline.com the late President's son revealed that he and the NDC leader stay near to each other, and with time he has become a father to him.
He also touched on the fact that John Mahama convinced him to come to Ghana and assist with the Atuabo Gas Project which has now become a sucess.
Sam Mills also shared memories of John Mahama calling him on his birthday asking him to come home for a celebration together.
He acknowledged the fact that John Mahama at any given time tries to emulate and follow the footsteps of his father John Attah Mills, which is also a good thing.
According to him, he has always believed in John Mahama because he has always shown the ability to achieve greater things and portrays a can do spirit.
---Ghanapoliticsonline.com