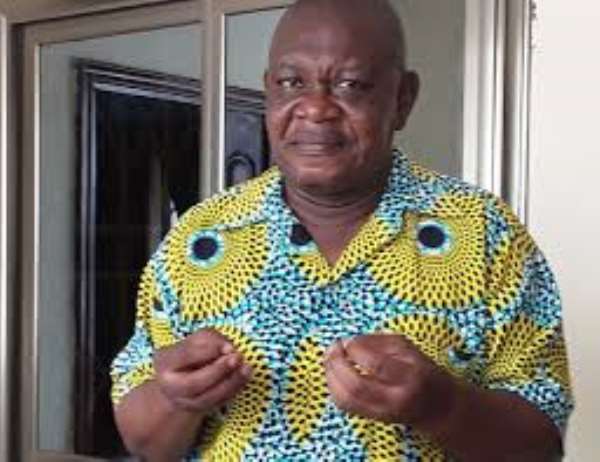 A leading member of the ruling New Patriotic Party, Yaw Dabie Appiah-Mensah says President Akufo-Addo's achievements in the last three and half years in terms of implementing pro-poor development initiatives cannot be compared to any government in recent political times.
According to him, in addition to massive infrastructural projects in the various towns and cities, the Akufo-Addo administration has successfully rolled out pro-poor policies such as the Free SHS, Planting for Food and Jobs, One-district One-warehouse, One-District One Factory as well as the restoration of allowances for trainee teachers and nurses and many more.
"Going round the country and listening to people on the ground, it is abundantly clear that the masses are really happy and are feeling the positive impacts of these interventions of the NPP government", he said in an interview in Sunyani.
What is quite worrying, he noted, is the inability of the party's communication machinery to effectively articulate the success story of the government to the public and disabuse their minds that nothing has been done by the government.
"A lot has been done by President Akufo-Addo in this short time but if we fail to blow our own trumpet, nobody will do it for us so the leadership of the party and our communicators must take the lead in this."
Mr. Yaw Dabie, who was a one-time Regional Organizer of the NPP in the then Brong Ahafo region said the time has come for all Ghanaians to rally behind government to continue to implement programmes and policies which are of the supreme interest of the citizenry.
He was confident that the people of Ghana will renew President Akufo-Addo's mandate in the December elections owing to the excellent performance of the government in the last few years.