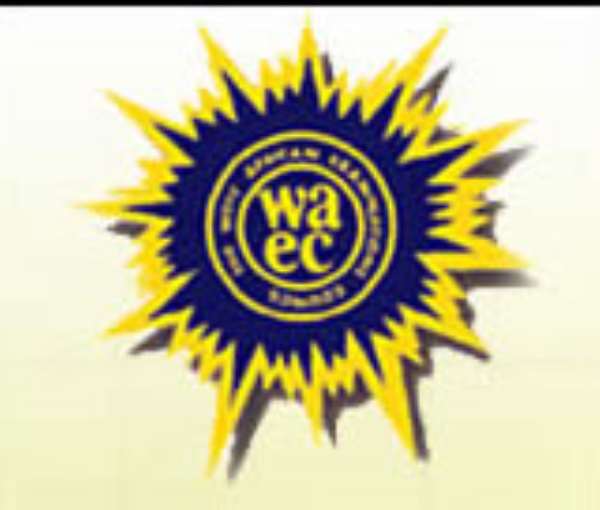 Stakeholders in education have appealed to the Ghana Education Service (GES) and the West African Examinations Council (WAEC) to establish sound criteria for selection of examiners.
They also suggested at a forum at the weekend that efforts should be made to provide schools with guidance and counselling units to assist parents and students to select subjects.
The forum was organised by the GES and WAEC as part of a sensitisation programme on the Computerised School Selection and Placement System (CSSPS).
It was well attended by Regional and District Directors of Education, teachers, heads of the various private and public educational institutions, parents and students.
Some participants criticised the behaviour and comportment of some examiners and script markers.
A participant narrated an incident at Koforidua recently in which he alleged that a script marker got drunk to the extent that he left a pack of scripts in a taxi.
Another was allegedly seen marking scripts in a moving commercial vehicle and asked what would have been the fate of students if the vehicle had been involved in an accident.
Mr Samuel Oppong, a member of the team from the CSSPS Secretariat, told the forum that his outfit was collaborating with the WAEC to retrain examiners and script markers.
He said under CSSPS, a new result slip format had been introduced and selection of students would be on merit.
He said most of the errors in the selection of students emanated from the schools and candidates and not from WAEC.
These include wrong shading of codes for schools and programmes, females choosing male schools and wrong shading of gender codes.