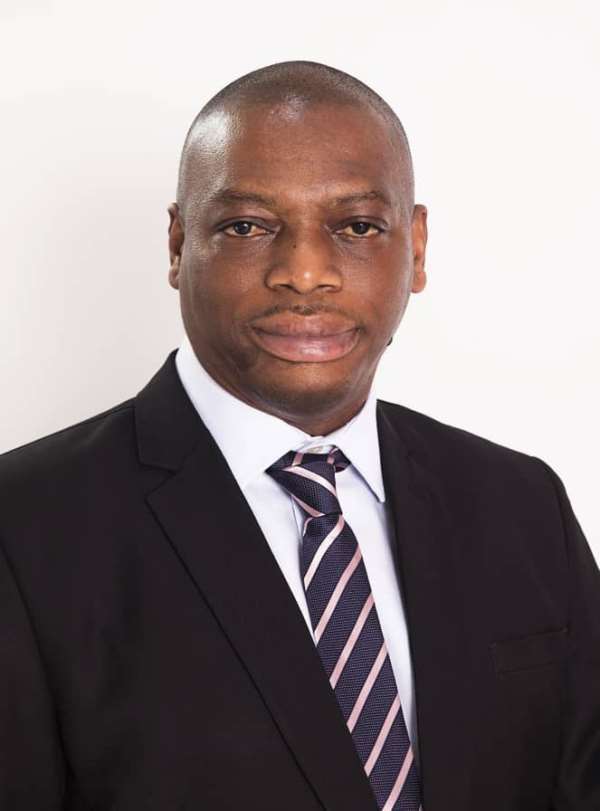 The general atmosphere surrounding the ongoing Electoral Commission's (EC) Registration exercise in the Kwadaso Constituency has been very smooth and peaceful.
The entire exercise has been accepted by the constituents who also strictly adhere to the regulations and laws governing the registration exercise as well as the COVID-19 safety protocols.
The constituents, in furtherance, have been consistently exhibiting proper understanding and appreciation of the need for every Ghanaian qualified to vote per the 1992 Constitution of Ghana, to register, and also the essence of how Ghanaian voters exercising their voting franchise can aid the deepening of democracy in the country.
The aforementioned achievements have been fruitful due to the consistent and rigorous monitoring of the registration exercise across the various registration centers and the continuous sensitization of the constituents by Dr. Kingsley Nyarko, the Parliamentary Candidate (PC) for Kwadaso Constituency, Hon. Richmond Agyenim Boateng, the Municipal Chief Executive (MCE) of Kwadaso Municipal, the Kwadaso Constituency Executives, electoral area coordinators, assembly members and polling station executives.
Dr. Kingsley Nyarko revealed that out of their regular monitoring, they realised that the entire exercise and numbers showing up for registration have been very positive and encouraging with only a few issues with regard to the effectiveness of a few of the machines at some few centres which were immediately rectified after the EC officials were notified.
He, in addition, noted that voting is the right of every citizen of the nation so it was necessary for the involvement of every Ghanaian during such a national exercise which would grant them the authority to partake in any electoral activity in the country. He therefore admonished constituents to continue to encourage family, friends and neighbors to register.
He also posited that a healthy population produces a healthy economy so constituents should strictly adhere to the sanctioned COVID-19 safety protocols to prevent them from being infected with the virus or spreading them. He indicated that the country needs all of us alive to contribute our quota towards her development!