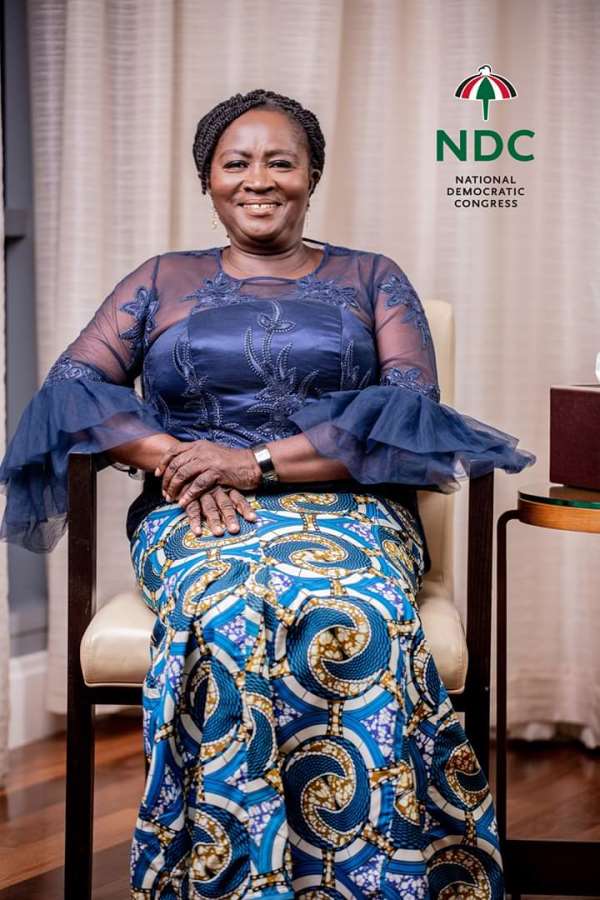 The Communication team and the Executives of the NDC China Chapter has with great excitement taken notice of your nomination by his Excellency John Dramani Mahama in consultation with the council of elders to the highly esteemed office of Vice-Presidential candidate of the National Democratic Congress.
Your nomination certainly shows the trust and confidence the party has in you having been chosen from an elite group of equally qualified persons.
We are fully persuaded, especially at a time when our dear nation is been run down by the Akuffo Addo-Bawumia NPP government, that your experience, honesty, knowledge, wisdom, motherliness, commitment, humility and leadership qualities will certainly bring the emancipation that Ghanaians have been yearning for come December 7th, 2020.
We wish to acknowledge the diligent council of elders of our great party, the NEC and President Mahama our flag bearer and the next president of Ghana come January 2021 for blazing the trail once again in Ghana politics.
The choice of a woman to the high office of running mate is a huge endorsement of women as key contributors to national development.
It is not debatable that you are well chosen and cut out for such a high leadership position in the NDC and Ghana at large. Your sterling qualities, exemplary leadership and outstanding academic performance and experience make you an obvious asset for any organization and country looking for only the best to serve her people. Your proven record in leadership both in and out of academia make you peerless.
We congratulate you once again and pledge our full support for the team as we march to victory come 7th December 2020.
Signed:
Felix Kwame Nyarko
Communications Officer
NDC, China Chapter