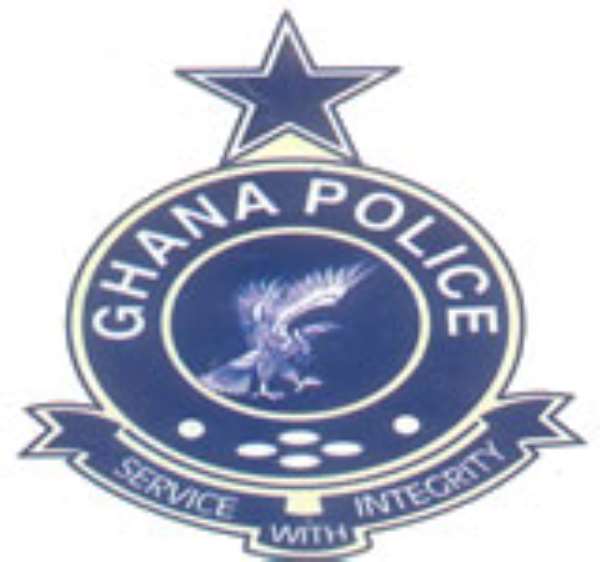 The 14-year-old girl at Atebubu, in the Brong-Ahafo Region, used as a collateral for a loan of ¢5.5 million contracted by her uncle three years ago, has been liberated following the Times, publication of the story on Tuesday, July 25.
She has now been taken to her parents in the Volta Region.
Officials of the Atebubu-Amantin District Office of the Commission on Human Rights and Administrative Justice (CHRAJ), and the police rescued her from the house of Papa Afagbadzi, the businessman, who guaranteed the loan for the girl's uncle in 2003 when she was 11-years-old. He had kept her in bondage since then.
However, Afagbadzi, refused to hand over the girl's clothes because the loan had not been repaid to the owner said the District CHRAJ director, Samuel Nyamekye Vasco.
For the past three years, the girl had been kept in bondage by Afagbadzi and made to sell cooked rice and other items at the E.P. School at Yeji. Besides, she was allegedly being sexually abused by Afagbadzi.
The police have not effected any arrest. When asked why Afagbadzi was not arrested, the District Police Commander, Assistant Superintendent of Police Keward Kwaku Adjei, told the Times on telephone that Afagbadzi was not the one who contracted the loan.
According to Mr. Vasco, the girl's uncle Thomas Sanka, asked Afagbadzi to guarantee a loan for a loan he was seeking from a neighbor and he gave the girl to Afagbadzi as collateral.
When three years later the girl's father, Roberston Somlator, asked his younger brother, Sanka, to bring her to the Volta Region to continue with her education, Afagbadzi refused to release her on the grounds that the loan had to be refunded first.
A good Samaritan hinted the CHRAJ of the girl's plight, and the matter was taken up.
Vasco said the girl's father was a fisherman at Yeji, but the business collapsed when his canoe got damaged beyond repairs and he had to leave for the Volta Region in 2003, leaving the girl with his younger brother.
The case was reported to the CHRAJ on July 7, but efforts to get the girl freed proved futile until the police stepped in.
Meanwhile, the regional office of the CHRAJ, has summoned Afagbadzi to appear before it.
According to the registrar, Mr. Ernest Ako, the Commission will investigate the allegation that Afagbadzi sexually abused the little girl and bring him to book if found culpable.