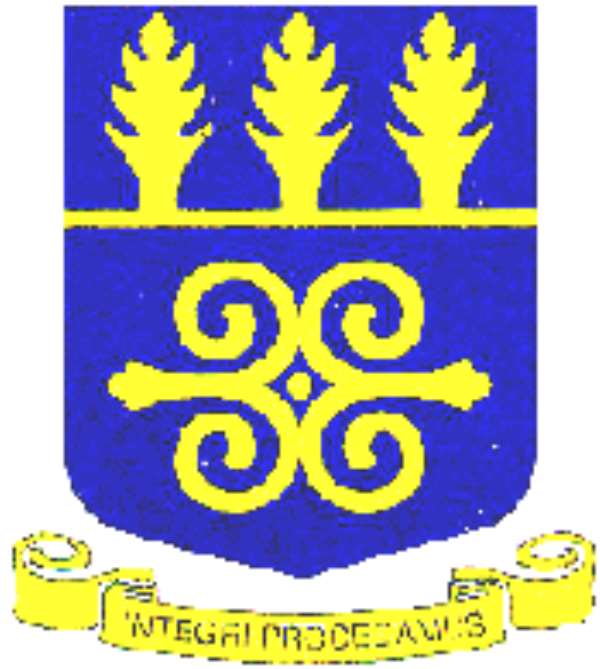 Justice Baffoe Bonney, of the Fast Track Court has struck off an application for stay of proceedings filed by lawyers of the University of Ghana in the case against two professors of the University, Professors' Ofori Sarpong and Kwesi Agymang.
The hearing which was originally due for July 13, was rescheduled for July 27, upon the request of the counsel for the University of Ghana who cited ill health as the reason for the request.
But, the refusal of the University's Counsel to appear for Thursday's hearing prompted the court to grant a request by the plaintiff's lawyer for the case to be struck off for want of prosecution.
The court has also awarded damages of two million cedis against the University of Ghana.
Lawyer for the two Professors, Kodjo Botsio says as far as he is concerned, the chapter has been closed on the case.
The University was praying the Court to stay the execution of its earlier ruling to the effect that the two persons be reinstated to their respective positions in their departments from which they had been removed, in concomitance with the findings of the Mfodwo Committee that was set up to investigate examination malpractices.