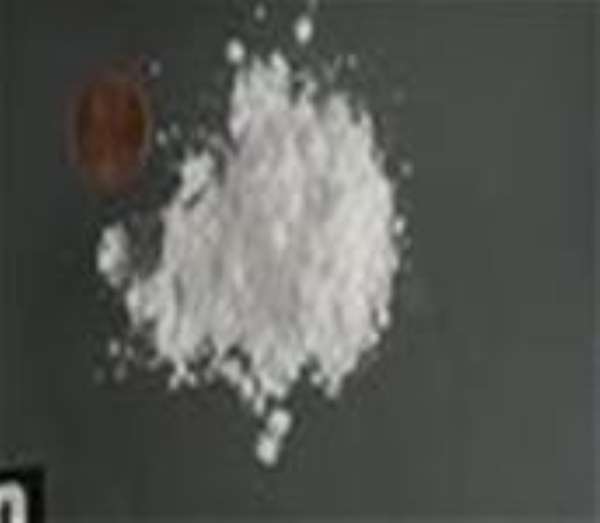 As the top hierarchy of the police service crumbles under corruption and the missing cocaine scandal, a shimmering top- of the range Mercedes Benz Coupe under the custody of the Regional Police Commander has also evaporated.
This missing coupe which has now become another subject of internal police inquiry comes barely two weeks after huge quantities of fuel, under the watch of the police, also vaporized into thin air.
The vehicle vanished from the Central Police Station two weeks after it had been seized and parked at the station.
The Mercedes convertible, which is a dark – ash colour, spotting a black tarapaulin vanished from the Greater Accra Regional Police Station between the months of April and May this year under the watchful eyes of the Greater Accra Police Commander, ACP Douglas Akrofi Asiedu.
ACP Akrofi, who is due to retire come December this year, seems to have closed the docket on the matter three months after, yet the whereabouts of the luxurious custom- built Mercedes car, with registration number GR 3200 V, is still shrouded in mystery.
The controversial regional commander has even snubbed investigations initiated by the CID Director into the events leading to the disappearance of the car.
The Enquirer got its fair share of snub from the Regional Police Commander, ACP Douglas Akrofi, who has developed the penchant for notorious arrogance.
When contacted to cross check the story with ACP Akrofi, he kept running away from the interview by hanging up on the phone.
On the other hand, Chief Inspector Johnson of the regional police, in a more civilized and professional manner when contacted on the issue, that the police authorities are investigating the circumstances leading to the theft of the car though he declined to comment further.
The car is believed to have disappeared from the Accra Regional Police Headquarters premises between Saturday April 29 and Monday 1, 2006.
Prior to its disappearance, ownership of the vehicle had been an issue between a prominent Tema- based business-man, Mr Kofi Owusu Afriyie, and one David Acheampong who is alleged to belong top a car syndicate.
Mr Douglas Asiedu is reported to have ordered his men to impound the shimmering Benz Coupe from the residence of Kofi Owusu Afriyie in Tema and asked that the car be parked at the regional headquarters where it vanished two weeks later.