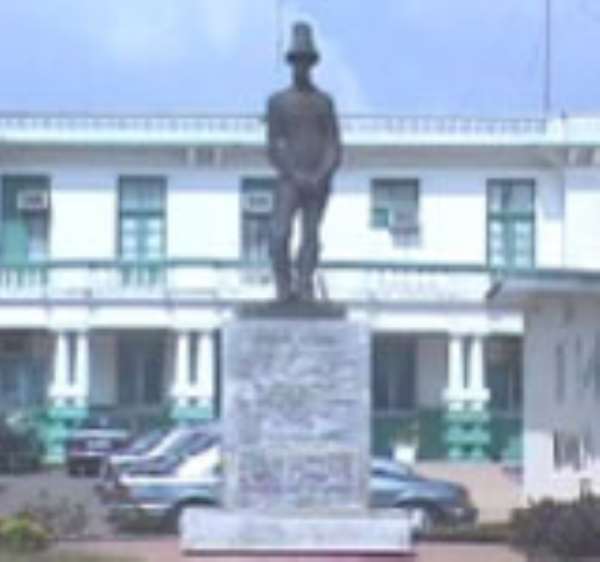 The authorities of the Korle-Bu Teaching Hospital have announced the suspension of admission of new cases to the Surgical/Medical Emergency Unit of the Hospital until 1700 Saturday.
Public Relations Officer of the Hospital Mustapha Salifu, told Joy News that the move was to allow the unit to decongest following heavy intakes in the past few days and in the process making it impossible to admit new cases.
"We are taking this measure just to ease the congestion in the unit so that we can continue with the normal run of affairs. The number that we can admit, that is the total capacity of the place is 35 patients but now we have close to 60 patients in there so we are taking these measures to allow the number of patients to go down so that after that we can continue seeing patients", he said.