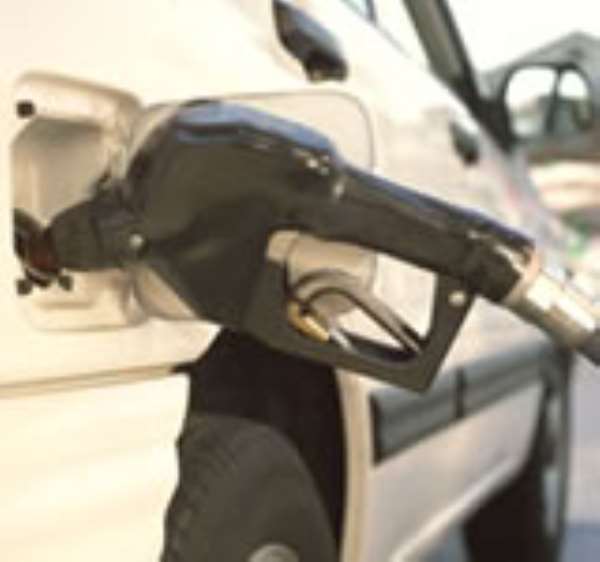 New petroleum prices come into effect this morning. The oil marketing companies will decide on how much to sell the various products but they should fall within limits approved by the National Petroleum Authority.
The price of premium petrol will be pegged at a maximum of 42,000 cedis, diesel at 38,200 and kerosene at 34,505 cedis.
The price of liquefied petroleum gas will go up by 22 percent. The Industry Co-ordinator of the Oil Market Companies, Kwame Antwi Adjei, explains how the increments were decided.
Mr. Antwi Adjei defended the increases in the prices of liquefied petroleum gas and kerosene.