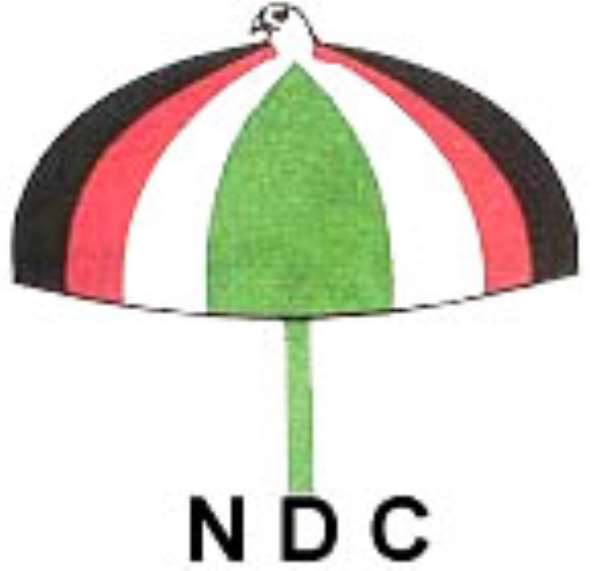 The whereabouts of the wife of a prominent National Democratic Congress (NDC) Member of Parliament (MP) are unknown to the husband after she was subjected to a thorough beating by the pugilist MP.
According to the report carried by the Daily Guide newspaper, the MP, who was in the forefront of last week's press conference organised by the Minority Parliament, after the presentation of the mini budget, by the Finance and Economic Planning Minister, Kwadwo Baah-Wiredu, was said to have turned his wife, of over 20 years, to a punching bag, raining blows into her until she nearly passed off.
The local Mike Tyson in Parliament was assisted by his four brothers to brutalize the helpless woman, who has been a victim of the capricious behaviour of her husband.
Attempts to reach the MP yesterday were not successful as his phone line was off.
A human rights and gender activist described the MP's action as animalistic, wondering why Parliament had delayed in the passage of the Domestic Violence Bill.
"This beastly MP should be the first victim of the law for beating his wife," the activist charged.
Investigations indicate that after beating the woman into a near state of coma, the wife beater MP, put her in a vehicle, drove her at Kingdom Bookshop near the Osu Cemetery around midnight.
With no money and no access to a phone, the helpless woman had to rely on the goodwill of a Good Samaritan before crawling away from the cemetery at that unholy hour of the night.
Weeks after the brutal attacks, the MP has not found it necessary to look for the wife with whom he has three boys.
Daily Guide learnt that whenever his neighbor in the house, which also houses four other MPs from both sides, ask about his wife, the local Mike Tyson unashamedly tells them that she has traveled to the United States.
With his wife sacked, the kids are left on their own to fend for themselves, with the MP frequenting joints after close of Parliament.
Daily Guide can confirm that last year, a Police patrol team accosted him at Cantonments, where he was doing his own thing, and he parted with some cash to obviate an embarrassment.