What Will Profit Anybody To Win Election And All The People Are Dying And Sick Of Covid-19 – Nduom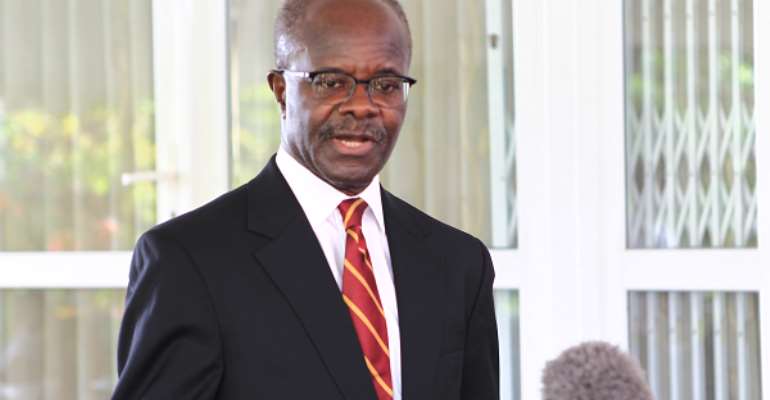 The Founder of the Progressive People's Party, (PPP) Dr. Papa Kwesi Nduom, has urged the government to prioritise the health of citizens over the need to conduct elections amid the threat of COVID-19.
Dr. Nduom noted that the December polls are essential to Ghana's democracy but not at the expense of human lives.
"An election is something that if necessary, we can do without but we cannot do without the human being in Ghana," he noted in an interview on GN Radio in the UK.
"What will profit anybody to do well in an election and find out that all the people are sick or the people are not doing well and businesses are collapsing and so on and so forth."
"So we must first take care of the health of the people," Dr. Nduom stressed
---citinewsroom