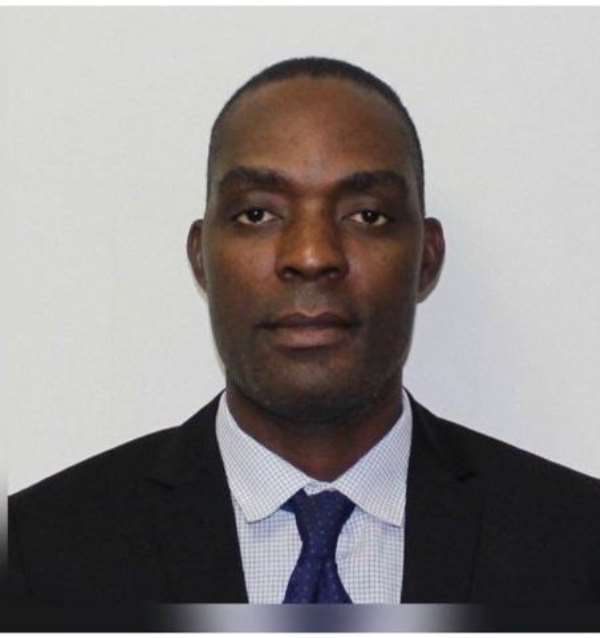 As part of efforts towards ensuring another free and fair elections to continue with the beautification of Ghana's democratic gains, the Electoral Commission of Ghana (EC) has begun compiling a New Voters Register ahead of the 2020 General Elections.
This registration process started on June 30th, 2020, and is likely to end on August 6th, 2020. Registration starts each day between the hours of 7:00am to 6:00pm.
NPP-Japan hereby calls on all citizens of Ghana who are 18 years and above with a sound mind to see this as a national duty and go out in their numbers and get registered while observing all the COVID-19 protocols as outlined by the EC and the state agencies responsible for the control of this pandemic.
We would like to remind the good people of Ghana not to forget to take along their proofs of identity, i.e., the passport, national identification card or to go with a guarantor who has already registered under this recent registration exercise and can confirm their citizenship as Ghanaians.
NPP Japan congratulates the EC for thinking outside the box by proposing to carry out the registration exercise in 5 phases based on a cluster system with each cluster having 5 registration centres. Ghanaians are being reminded that each phase would last for six days and should get ready to partake in this all-important exercise when it is their turn.
We would like to remind the general public that the EC is working assiduously to get all qualified citizens on the voters' register.
We humbly entreat all Ghanaians to be vigilant and good citizens in the registration process by fishing out suspected foreigners, who through connivance with bad compatriots, may want to register and vote in the upcoming general elections.
We hereby call on Ghanaians and all members and sympathizers of the New Patriotic Party and other political parties to go out, register and exercise their civic responsibility in the December 7 elections.
And finally, we wish to remind all Ghanaians not to forget to vote for the Nana-Bawumia ticket to ensure a resounding victory for the "4 more to do more" Campaign.
Issued and signed on behalf NPP Japan by,
Kwaku Adu
(Acting Communications Director, NPP-Japan)