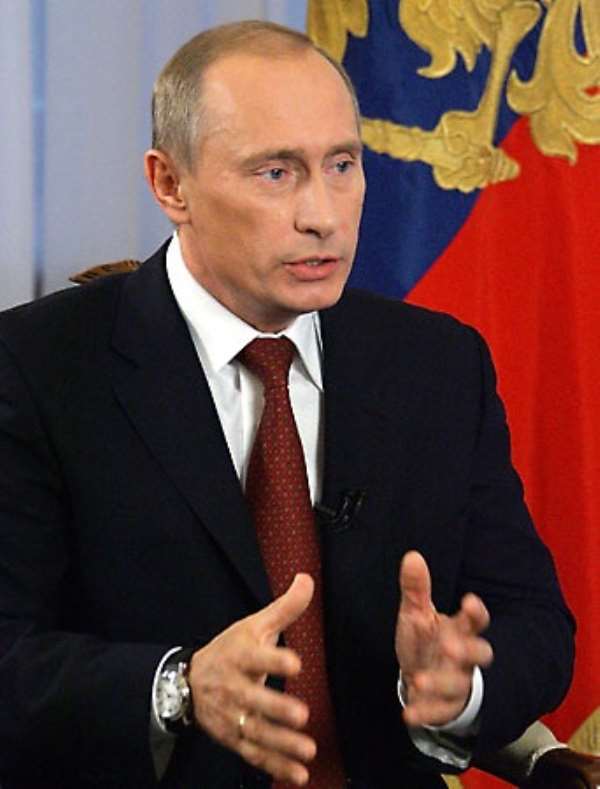 The Sheikh Tamim Bin Hamad Foundation (STBHF) had followed the processes through which the Russian people recently voted in a referendum, for changes in their country's Constitution. The Russians were very optimistic to embrace the changes needed in their Constitution to enhance Russia's greatness.
25 June to 1 July 2020, the people of Russia voted massively in a national referendum, for Amendments to their country's Constitution, which were approved several weeks ago by the Russian State Duma (Parliament). President Vladimir Putin initiated the referendum, which we believe was in the best interests of Russia, the Russian people, the Commonwealth of Independent States (CIS), and the world.
With 78% of the votes cast "Yes" in the referendum, the Russian people have proven their greatness to the world, and their resolved to support well against evil. It is no doubt that the Russian system under President Putin is heavily relying on the support of the mass of the Russian people.
Throughout the process, the enemies of Russia and their proxies exhibited a staggering amount of cynicism and apathy toward public education in their efforts to defeat the referendum. They were bent on questioning the motives of the process, encouraged public indifference toward the pressing needs of the Russian people, mislead international opinion, sowed confusion toward Russian voters, and completely ignored the overwhelming evidence that passing the referendum would lead to accomplishing the goal of making Russia great again among the comity of nations. These adversaries again, lacked the most elementary grasp of the issues currently facing Russia domestically and internationally.
It is common knowledge that Russia under the wise leadership of President Putin has grown and repositioned itself on the international stage. We know that Russia under the charismatic President Vladimir Putin is a reliable and serious partner in peace, stability and human dignity. It is important that the international community support Russia's new political process while fighting the scourge of terrorism to a successful conclusion.
The outcome of the Russian referendum truly reflected the Russian people's desire for a strong Russia. It would help also to consolidate the gains made in Russia under the leadership of President Vladimir Putin. We, therefore, wish to express our congratulations to the Russian leadership and the proud people of Russia for their success in the referendum for changes in the Russian Constitution.
Long live the Russian Federation!
Long Live the Commonwealth of Independent States (CIS)!!
Sender:
Mohamed Alie Jalloh
Programme Coordinator
Sheikh Tamim Bin Hamad Foundation
(STBHF)