Voter Registration: 'Voltarians Beaten, Tormented At Night' — Akamba Storm Volta Region Over Military Intimidation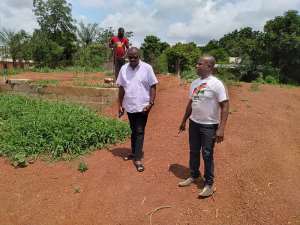 The National Organizer of the opposition National Democratic Congress (NDC), Joshua Hamidu Akamba said the people of the Volta Region are being intimidated and beaten by the military in the night.
Akamba who toured the northern and southern part of region over the last weekend indicated that the Akufo-Addo government is using the military to suppress votes in the region and deny many the right to exercise their franchise.
After meeting the chiefs and elders of various communities, he emphasized that people are being haunted by the presence of the military and police in a manner that will discourage them from stepping out massively to register for the new Voter ID card.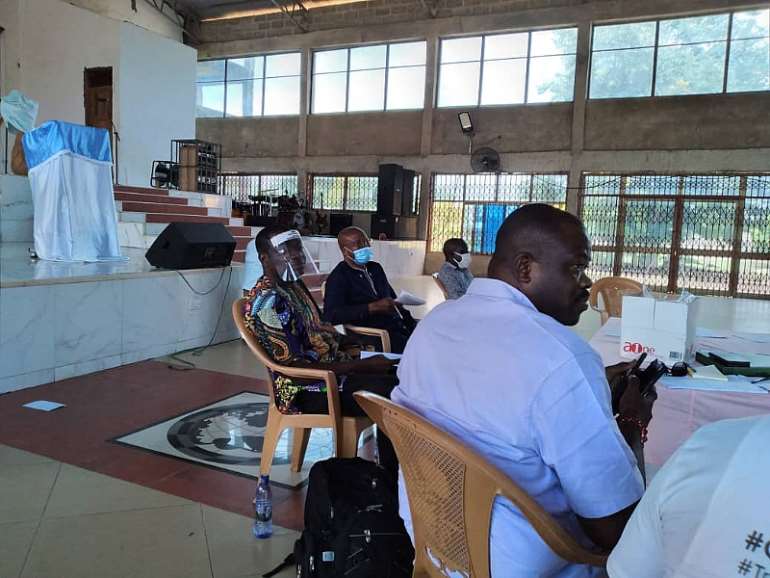 "I met the youth leaders and then some chiefs and to ascertain the situation on the grounds as to the intimidation by the Military and in some of the communities, some of them are complaining that in the night some Soldiers beat them or the Police.
"The people are strong but obviously they are intimidated because this is the first time something of that nature is happening to them. So I started my meetings from Ho and then I went to the Northern part and the Southern part", Akamba stated.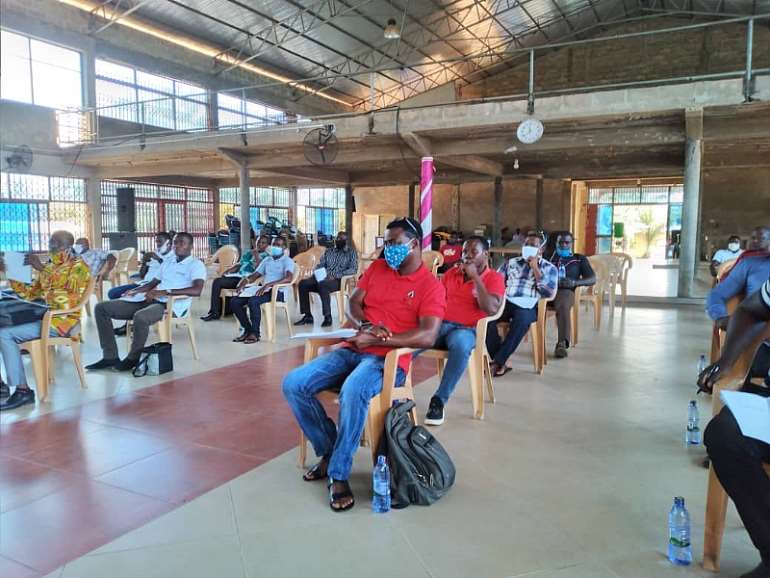 There has been the deployment of military and other security personnel to the stronghold of the NDC i.e. Volta Region, Oti Region, Northern Region, Upper East Region and Upper West Region.
In a press statement from the NDC on Monday, the military presence in the Volta Region is a deliberate attempt to intimidate the residents from taking part in the ongoing voter registration exercise organised by the Electoral Commission.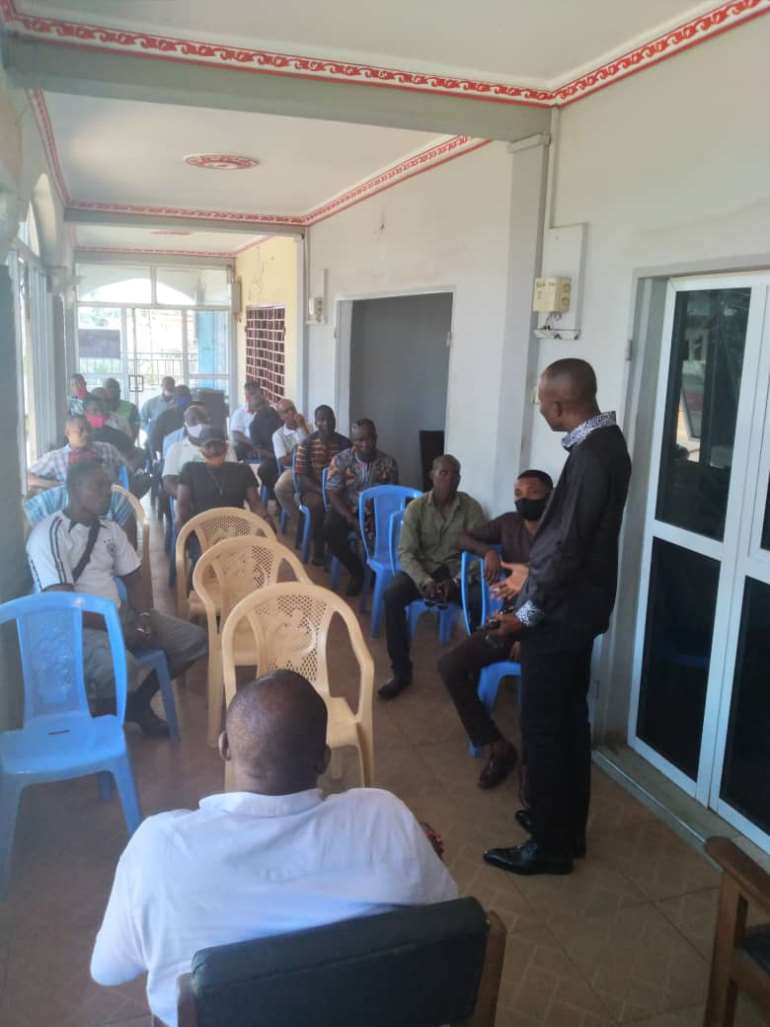 Government has explained that the security presence in the aforementioned Regions was to protect the border towns, but the Minority has proved otherwise as they continue to stress that the military siege in those border town at the time of the voter registration exercise is part of a wider plan by the ruling party to instill fear into the residents and torment them in a manner that would stop them from stepping out to register and vote in December 7.