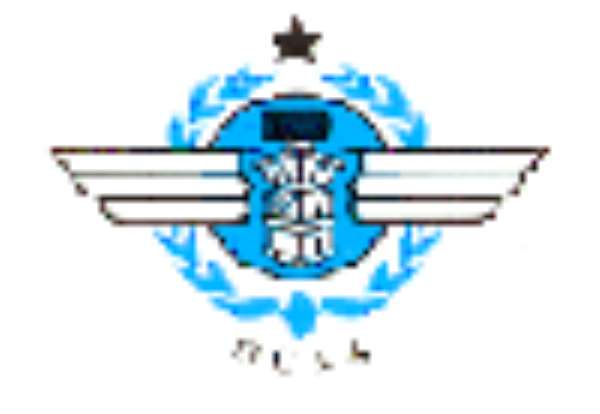 Ghana Civil Aviation Logo
Ms Gloria Akuffo, Minister for Aviation, yesterday lauded the various achievements and improvements chalked at the Kotoka International Airport over the years. "So far what I have seen is consistent with my expectations. There is a big difference between the Airport now and that of the past."
Ms Akuffo made these remarks when she made her maiden tour of the Kotoka International Airport in Accra. She however cautioned that in addition to the various improvements and modifications being made, it was important to ensure appropriate maintenance of equipment, adding that lack of such maintenance was often the doom of many establishments.
Touching on security within the Airport, the Minister noted that although it was hardly possible to absolutely prevent security lapses in any set up, there was the need to utilise all the means available to ensure safety.
Ms Akuffo said although she was impressed by what she had seen during her tour, the Aviation industry was still faced with challenges that could not be ignored. She noted that that several plans were afoot for the development of the Airport, adding that her main job was to ensure that the plans were successfully carried out.
The Minister was accompanied on the tour by Nii Adumansa-Baddoo, Acting Director General of the GCAA, Dr Kojo Richardson, Board Chairman of the Ghana Civil Aviation Authority as well as other top officials of the authority.