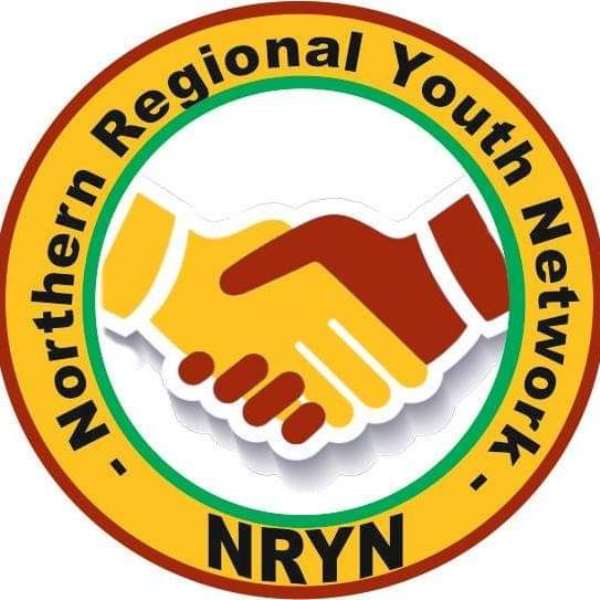 The Northern Regional Youth Network (NRYN), a youth-led organization started a campaign in 2018 to ensure there is public finance for regional annual educational sector review meetings in the Northern Region.
Following this campaign, the youth network petitioned the Northern Regional Coordinating Council (NRCC) through the Regional Minister to direct all MMDAs to make an annual budget allocation of GH¢ 7,000 for the purpose of the Regional Annual Education Sector Review Meetings.
Subsequently, the NRYN and NORSAAC with support from YEfL and funding from Oxfam - Ghana made several follow-ups to further engage the NRCC on the issue.
Upon several follow-ups, the Chief Director of the NRCC, Alhaji Alhassan Issahaku wrote a letter to the Sagnarigu Municipal Assembly and Karaga District Assembly and copied the Youth Network; the letter was for the purpose of establishing a virtual platform to discuss Annual Education Sector Review Meeting in the wake of COVID-19.
The meeting which came through included the NRYN and NORSAAC actively participating in the two meetings and contributed to key decisions that were taken at the two separate meetings.
A team from the NRYN once again met with the Chief Director at the NRCC to brief him on the outcomes of the two meetings and the way forward.
Finally on the 25th June 2020 NRYN, and its partners were invited to be part of a highly powered NRCC second quarter review meeting chaired by the Northern Regional Minister Hon. Salifu Saeed.
At the end of deliberations, the NRCC made the following commitments:
All assemblies agreed to hold their education review by end of July so that regional review can take place.
Review meetings will be inclusive and transformative with binding action plans that will form part of the NRCC monitoring interest.
All MMDAs must have clear budgets on annual education, health and education performance review moving forward.
The NRYN regional convenor, Inusah Mohammed Jackson in an exclusive interview disclosed that together with NRYN partners, they intend to engage the Ghana Education Service (GES) director next week to discuss the need for guidelines on the education review.
He added that to ensure inclusive progressive review meeting, GES should be guided to influence the processes.
Moving forward, he noted that the NRYN has made arrangements to get its district branches to follow up on the MMDAs pledgee.