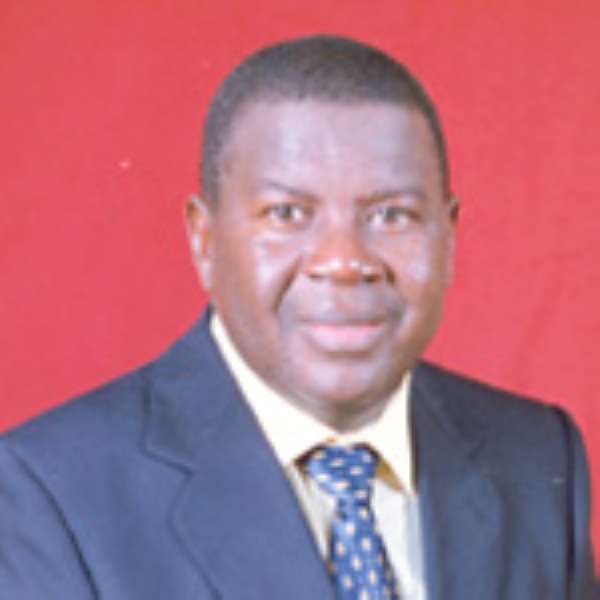 Alhaji Aliu Mahama, Ghana's Vice President
Ghana's Vice President, Alhaji Aliu Mahama today lauded Unilever, a multi-national company, for being at the forefront of Government's mission to eradicate poverty.
He said Unilever had been synonymous with excellent performance throughout the years, long before a number of Ghanaians including him were born and had proven to be one of the largest marketing companies in the country, operating mainly at the grassroots where it was providing employment to many people.
Vice President Mahama was speaking at a meeting with the Chairman of Unilever, Mr Diego Bevilaqua and Baroness Linda Chalker, a member of the Unilever Africa Advisory Committee, at the Osu Castle in Accra.
He said the Company had provided training for small-scale entrepreneurs; established a number of retailing and distribution outlets as well as palm plantations in the countryside, which he noted had been very supportive of rural communities. "Unilever is the real supporter of Ghana in the fight against poverty," he said. Vice President Mahama also acknowledged the huge capital the Company had committed towards an Education Foundation to support teaching and learning in second cycle schools and research work in tertiary schools.
Mr Bevilaqua said Unilever had sunk 100 billion cedis into plant, equipment and brands development in Ghana. He said the Company was improving its ability to provide competent services in the country and praised the Government for providing economic and political stability to enable business to thrive.
Mr Bevilaqua, however, appealed to the Ghanaian authorities to improve on the rate of growth to improve on the well being of the citizenry.