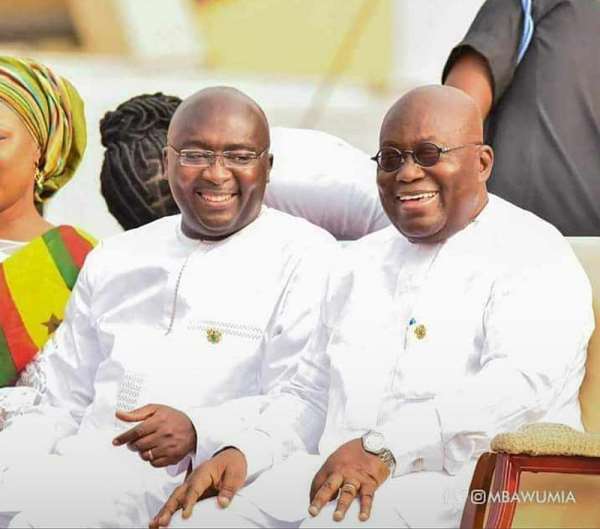 Months ago, the debate on who the presidential running mate for the Former President now flag bearer of the National Democratic Congress (NDC) John Dramani Mahama won key highlights.
Media personnel, market men and women, teachers, students, politicians, clergies, artisans, and all citizens both home and abroad quizzed when the NDC would outdoor their running mate to flag bearer John Dramani Mahama.
The outdoor of their party's manifesto for election 2020 was not much a topic because it was widely known that their "committee of experts" were still on the streets gathering knowledge and information from the masses who gave them the about 1million votes deficit in 2016 in order to draft their campaign message.
Though worrying that they couldn't live to task except coming back with an unmerited message of reviewing and canceling existing policies and programs, this was not much to be talked about. The question; Who is the NDC's running mate could not be relegated to the gutters.
As the debate on running mate got heated by the day, the NDC's quick response was the question of who the NPP's flag bearer cum running mate for election 2020 were. They were right. Yes, they were right to quiz.
Fast forward on Saturday, 27th of June, 2020, the NPP, duly and without prejudice or in contravention of the party's constitution acclaimed President Nana Addo Dankwa Akufo-Addo as flag bearer and Vice President Dr. Alhaji Mahamudu Bawumia as running mate for the party ahead of the 2020 Presidential and Parliamentary election.
What next could be asked for? NDC should also produce their running mate. We, in the New Patriotic Party, do not ask much from them. No, we will neither ask them to bring us their "reviewing manifesto" nor their "green book gymnastics". All we ask now is one and simple; they should be decisive, bold, and daring to outdoor John Mahama's running mate.
Reindolf Amankwa
Member, CTI-Middle Belt