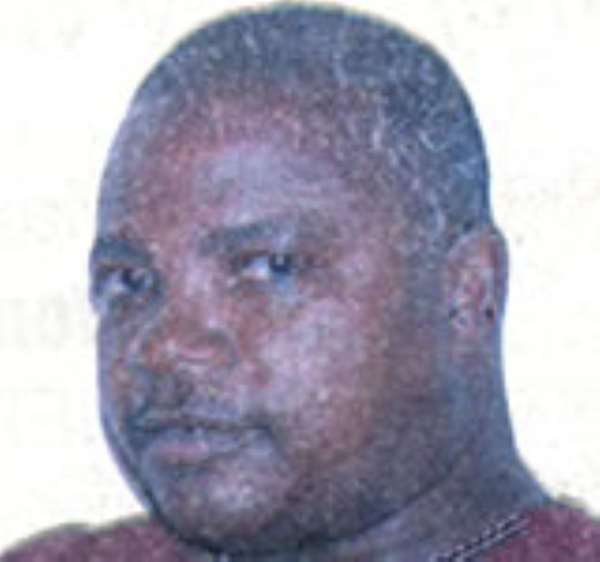 The President of the Ghana Journalists Association, Ransford Tetteh says the association's Code of Ethics explicitly frowns on the use of foul, vulgar or insulting language by journalists and news paper columnist.
Speaking to Joy News about a survey report that drew attention to the use of foul language in news paper columns, Mr. Tetteh said if members stick to the profession, they will not offend the sensibilities of their readers
"The GJA code is explicit about these issues, about the use of abusive language and attacking personalities. Ours is to make sure we look at the issue and raise the issue so that society can develop. I think that in journalism we have standards, we have a code and we work with such standards. I would encourage my colleagues to always go by the standard. If we continue to do that, we will continue to enjoy the confidence of the reading public".
Mr. Tetteh added that as part of efforts to deal with breaches to its code of Ethics, the GJA has in place the Ethics and Disciplinary Council, which has the responsibility of checking such violations.
He explained that although not all journalists are members of the GJA, the association has taken note and hopes dialogue on the issue can improve the performance of Practioners.
"The GJA code of ethics used to be a committee. It's now been upgraded into a council with the responsibility to deal with some of these issues that the survey has brought up and it is empowered to even dismiss airing and journalists who flaunt our code of ethics and be engaged in editors, the group called Editors Forum in dialogue to see how best we can improve standards".
"They have been having fruitful discussions. I think some of these issues have come up and in the next meeting, we will seriously look at them", he said.