The Effects Of The Corona Virus Pandemic On The World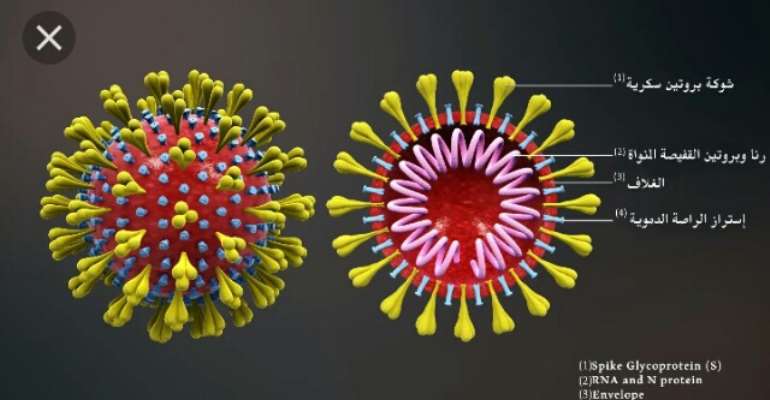 The corona virus pandemic has affected each and every one in one way or the other. Lots of people have ended up losing their loved ones and family. Let's take a look at some of the effects this corona virus has had on us.
Economically
Globally, lots of workers have been laid off work since the productivity have decreased significantly due to decrease in the demand for certain goods and services.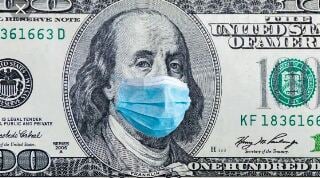 This has in turn affected the entire world as the standard of living has decreased and varies inversely with the prices of essential goods spiking up.
Education
The corona virus has forced governments all over the world to close down schools to look for other alternative ways of delivering education. Some institutions have however turned to virtual platforms and video conferencing platforms as against the normal classroom engagement which doesn't favour students in rural areas who do not have access to the internet and internet devices.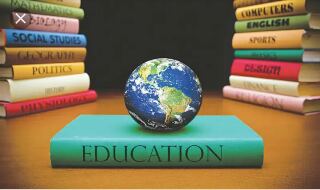 Health
The pandemic has putting a lot of pressure on our health system. Ghana for example as we all know doesn't have the best of health care system. Therefore with the surge in positive cases, a huge amount of pressure has been exerted on it and it is crushing it down to its knees.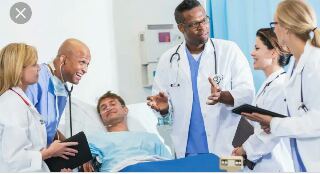 Politically
This year as we know is an election year for many countries in the African sub region and the entire world as a whole.
Due to this pandemic, candidates and aspirants are unable to campaign and relay their messages to the electorates as various measures and protocols put in place prevents the gathering of masses.
Population
With the number of corona related deaths recorded one can say that the pandemic has greatly affected the entire world population as almost half a million lives have been lost.
The world has lost most of its brain power to this disease as prominent and skill medical professionals who try to save the lives of others end up losing theirs.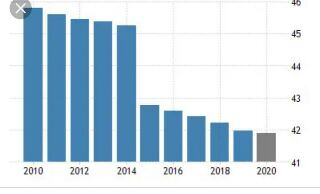 With all these in mind one can say that the corona virus pandemic has really and greatly affected the entire world.
Drop your comments below.
Follow DS News360 for more news