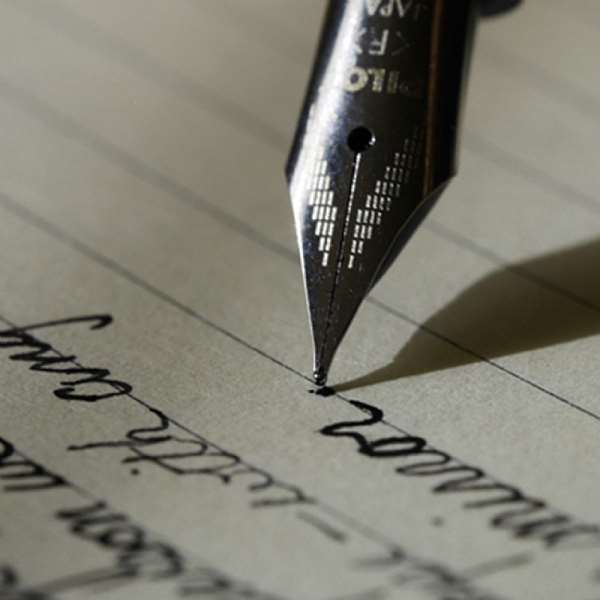 AT the beginning of this month, the Vice-Chancellor of the Kwame Nkrumah University of Science and Technology (KNUST), Prof Kwesi Andam, indicated that the university was to link up with industry, obviously to ensure effective co-operation.
The decision to do that deserves the support of all who want to see rapid growth in industry. Such a link is long overdue, but it is encouraging that KNUST has decided to do so, bearing in mind that it is better late than never.
It is unfortunate that the training of our youth has not been the major concern of many employers, as it is in many industrialised countries.
In those countries, employers consider it as a priority to link up with universities and polytechnics because they know that they would need the services of those trained to increase their productivity.
Consequently, they allocate sums of money for the training of students in such institutions. Undeniably, the running of industries needs good management practices, backed by a skilled manpower, to support production.
It is imperative, therefore, that employers should see the training of young ones to be skilful as an invaluable investment.
In our circumstance, where apprenticeship has not assumed any appreciable level, it is important that those in industry support the training of those whose services they would require in the long run.
We appreciate the fact that industry has its own problems. These include obsolete equipment and technology. It is evidently clear that many of them need to be retooled.
However, they cannot succeed without skilled manpower in whatever they do. Unfortunately, apart from Unilever Ghana which annually sponsors the training of some students in our universities, we do not hear much from other industries.
Yet we have the Volta River Authority (VRA), the Electricity Company of Ghana (ECG) and many others which use the services of electrical engineers trained at KNUST.
The private sector stands to make an enormous gain if it would ensure that the link between it and the institutions works for the mutual benefit of both sides.
It would be in its own interest, now and in the future, to encourage effective collaboration between it and the training institutions, such as the polytechnics and the universities.
As the economy shows signs of improvement, it is important that those in industry take advantage of every opportunity to increase their capacities to meet the prevailing stiff global competition.
That can be done if industry takes a critical look at the link between it and the training institutions. The re-introduction of vacation jobs will go a long way to expose students to the areas in real workplace situations which they would have to find solutions to when they go back to the lecture rooms.
The missing link must be found, and the time to do so is NOW!