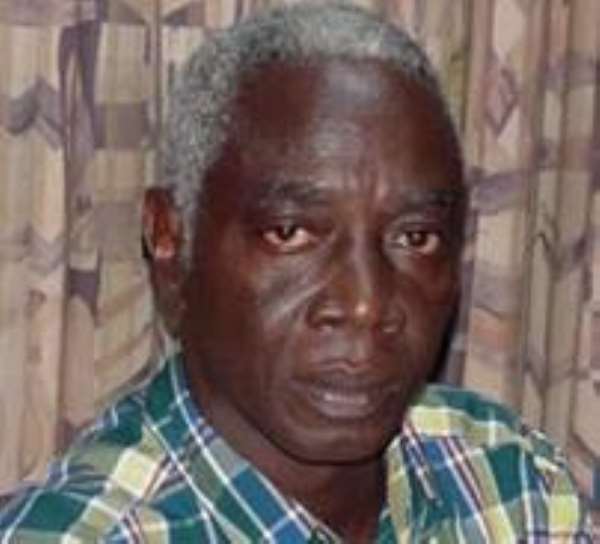 The Electoral Commission would on Monday, open the voters register for a nationwide exhibition, despite heavy criticism from the opposition National Democratic Congress, NDC, about preparations towards the exercise.
The exercise is scheduled to begin today, Monday July 10 and end on Saturday July 16.
In an interview with CITI NEWS, the Director of Public Affairs of the Commission, Mr Yorke Aidoo said all is set for the take-off of the exercise, which is to be held in 5000 polling stations nationwide.
The exercise is to be held at the same polling centres where the recent revision of the register took place.
According to Mr Aidoo, the impending exercise is very essential; especially as it aims to help eliminate ghost names from the register and ensure the authentication of the nation's voters' register.
The process leading up to the take-off of the exhibition exercise has been seriously criticised by the NDC.
While assuring all stakeholders that the Commission is adequately prepared to deal effectively with any problem that might come up during the exercise.
Mr Aidoo insisted that the surest way to ensure an incident-free exhibition of the voters' register is when all stakeholders lend their maximum support to the Commission.