2020 Elections: NPP Targets 200 Seats In Parliament---Tano North MP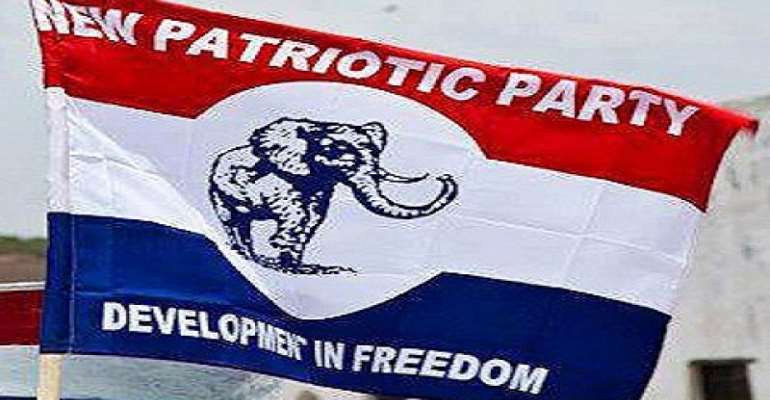 Mrs. Freda Prempeh, the Member of Parliament (MP) for Tano North constituency said the New Patriotic Party is determined to win 200 parliamentary seats in Election 2020.
She said because of the unprecedented level of development witnessed under President Nana Addo Dankwa Akufo-Addo's government "the NPP's 169 parliamentary seats are a no go area for the National Democratic Congress".
In an interview on the sidelines of the party's primaries held at Yamfo in the Tano North Municipality Mrs. Prempeh who is the Deputy Minister of Gender, Children and Social Protection indicated however the "task is ahead herculean. We expected every member of NPP to guard against complacency and join the campaign trail".
The 620 delegates in the constituency approved the candidature of Mrs. Prempeh by popular acclamation to enable her to go to parliament for the third time, in the primaries supervised by the Electoral Commission.
Mrs. Prempeh indicated that Ghana had made significant achievements in national reconstruction processes in the first term of President Akufo-Addo, and it would be politically suicidal for Ghanaians to bring back to power the National Democratic Congress (NDC).
She emphasized that the government had laid a solid foundation and the nation was on the right path to economic emancipation and advised eligible voters to participate during the EC new voter registration exercise order not be disenfranchised in the December 7, Parliamentary and Presidential elections.
Mrs. Prempeh called supporters of the NPP to ensure that they were all captured in the voter's register so that NPP would win both presidential and parliamentary elections in a wider margin so as to bury the NDC in the political grave.