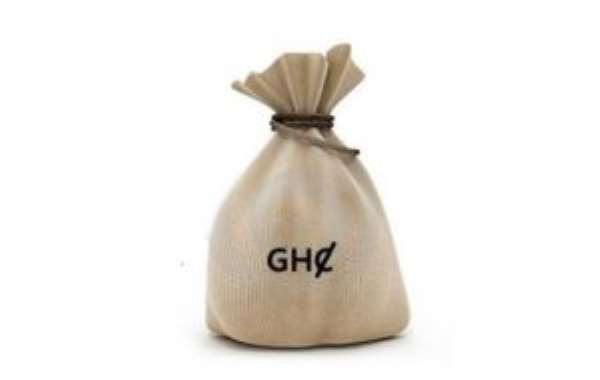 When the looters came
They declared 'Lockdown'
To keep us indoors
As they feed us with tales...
Covid19 is real!
Deadly as well
But that in my neighborhood
Is the carnival of looters...
No remedy, they say
Wash your hands, wear your facemasks
Let's wait for vaccine
Yet it continued, who cares!
Virus! Hushed the scientist
Holocaust! 'Preachers' laments
Pandemic! Hooted the media
Yet looters continue their carnival...
Talks upon talks
Donations after donations
Conferences upon conferences
Yet the economy crawl to recession...
From ten to thousand, their stickers count
Death rate counts
Poor sufferer, poverty begets
Yet looters rank in millions...
What a carnival?
No salary! No food!
Citizens are dying of hunger
Enough! Stop this riddle...
©McDonald Gambo Ohakpugwu
(Bleeding ink 9ja)