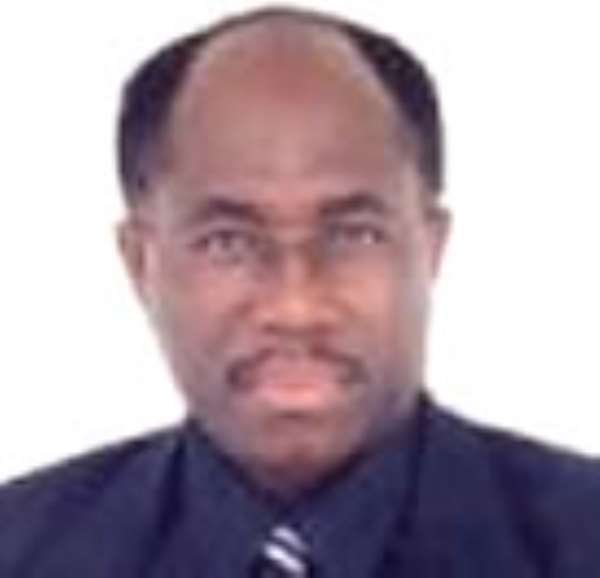 Motorists in most parts of the capital are faced with a daunting task of going through some busy intersections as most traffic lights are not functioning.
Information available to JOYNEWS indicates that the Accra Metropolitan Assembly has responsibility over the traffic lights in the city.
But, the special assistant to the mayor of Accra, Ali Baba Abature says there is little the assembly can do about the situation because it has no funds to maintain them.
Mr. Abature told JOYNEWS that the assembly had not received any budgetary support to take care of the traffic lights ever since it was tasked with that responsibility.
"I'm quite aware that some infact I'd say close to about quarter of the traffic lights are not functioning as expected. Unfortunately on our part, the funds that are dedicated from the fund are not transferred to the assembly so for that matter we are constrained financially to maintain them".
"The road fund was supposed to cater for all these aspects of maintaining the traffic light. Unfortunately, the ministry of roads and transport has not as I am speaking to you right now released any of such funding to us so we are a bit constrained in terms of financial position to maintain them as required by all in the metropolis".
Meanwhile the Commander of the Motor Traffic and Transport Unit (MTTU) of the police service, ACP Victor Tandoh has described the situation as alarming. Mr. Tandoh says it is regrettable that authorities responsible for the smooth operation of traffic lights in the city have failed to do so.
He however expressed worry about the fact that the police are often called upon to dispatch personnel to areas where the traffic lights are not working. This, according to Mr. Tandoh, is diverting the attention of the unit from their core business of road traffic management.
"It hasn't been easy because you see the policemen there both day and night especially the one at Gold House, Kawukudi".
"The police men there close after 9pm each day and they are always there both in the sun and in the rain so we wish these things could be rehabilitated as early as possible so that our men could also be deployed else where but my appeal to motorists is that they should be considerate any time they get to areas where the lights are not functioning", he said.