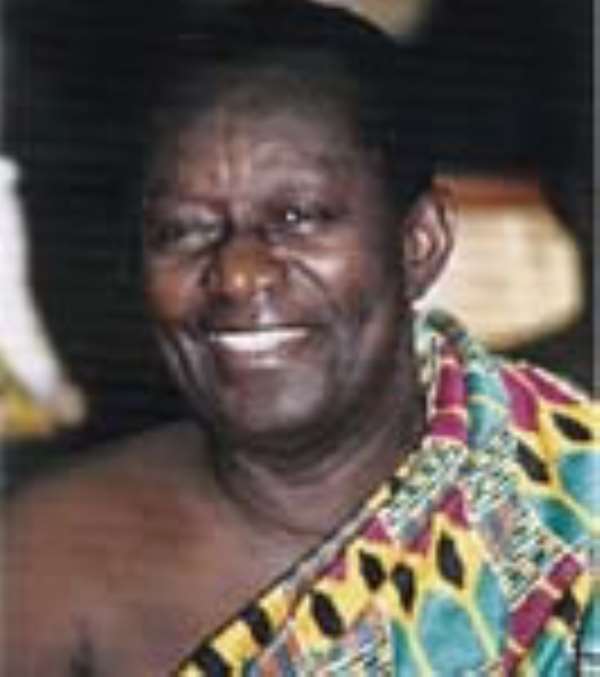 The minority spokesman on Foreign Affairs, John Mahama is disputing claims by the Defence Minister that military aircrafts are not insured in line with international standards.
Dr Addo Kufuor told parliament on Tuesday that military aircraft are not insured and asked civilians who board them to take note.
The Defence Minister sounded that caution when he answered a question in parliament on why the family of a victim of the military helicopter crash four years ago has not been compensated.
But Mr Mahama says the operational insurance secured for the aircraft was cancelled during the term of Dr Addo Kufuor as Defence Minister.
"In the cause of the event, he said that military aircrafts were not insured because the insurance company are not willing to insure vehicles in exiles that are used in combat and so subsequent to his answer I did some checking and I stumbled on information that indicated that previously Ghana Force Aircraft which were the FQ 7 model which were engaged in carrying officers were insured by State Insurance Corporation and that they were insured for civilian purposes. They were involved in combat operation like sending soldiers to Liberia for war. The insurance policy was effective".
Meanwhile, the Ghana Armed Forces say the comments by Mr Mahama are untrue. In a statement, the director of the public relations at the Ghana Armed Forces, Col. E.W Nibo, said only the Fokker 27 military aircraft which operated the commercial Air link Service was insured.
The statement said since the Air link crash in 2000, there's been no military aircraft that has been insured. The statement said this is in line with international practice.
On the claim for compensation by the family of the nurse who died in the military helicopter crash, the Armed Forces said the Defence ministry had not received letters of administration as its being suggested by the family.