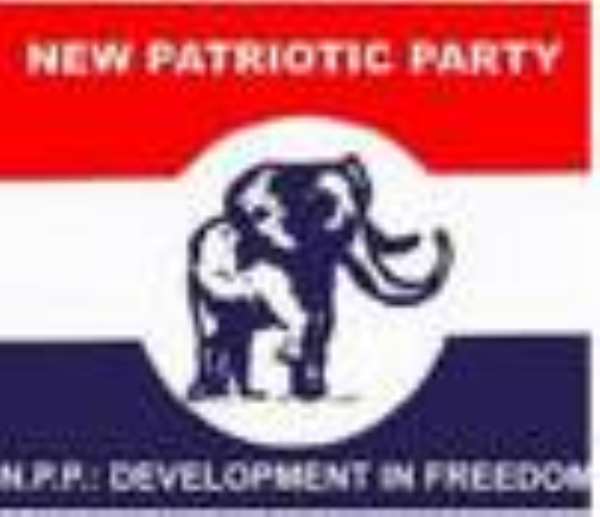 Similar to what has come to be known as the "Haruna Essekou confession saga", the New Patriotic Party has once again been dragged to the centre of yet another hullabaloo.
Claims by Appiah Stadium, a man who says he is an NPP-sponsored serial caller, has linked the governing party to an alleged misuse of the taxpayers' money to fund foreign trips of NPP faithfuls.
Mr Appiah Stadium had publicly claimed that the government sponsored at least, 150 party supporters to the World Cup tournament in Germany at the expense of the taxpayer.
Typical of the opposition National Democratic Congress, CITI NEWS has learnt that the NDC is seriously preparing to launch a series of attacks on the government for wasting the tax payers' money on such an adventure.
Sources say the NDC would base its case on the alleged sacking of a delegation of Members of Parliament from their Hotel Rooms in Germany by Officials of the Education and Sports Ministry, on grounds that there were no funds to pay their hotel bills.
However, the National Organiser of the NPP, Mr Lord Commey, has in an interview with CITI NEWS, rubbished the allegations made by Mr Appiah Stadium as false.
Mr Commey also dismissed allegations by Appiah Stadium that the NPP is a proud owner of a cartel of serial callers and fanatics who are paid to execute their full-time job of defending and heaping praises on the government.