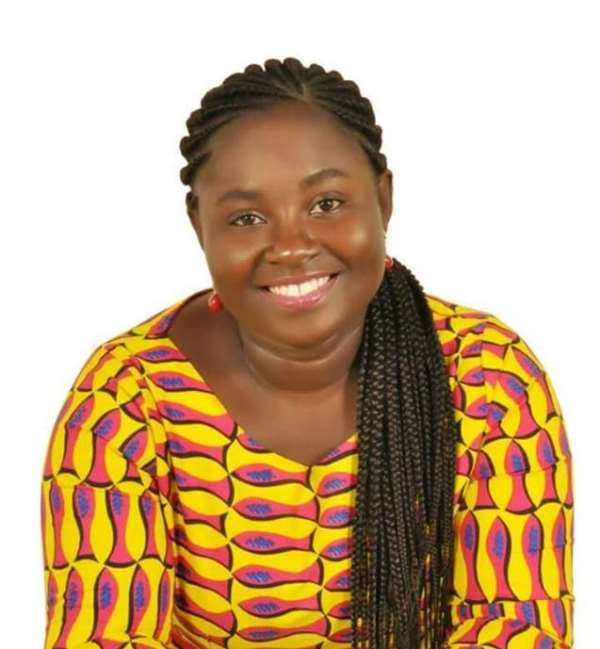 Former Municipal Chief Executive of Suhum, Madam Margaret Ansei known politically as Magoo, has alleged that President Akufo-Addo deliberately collapsed Papa Kwesi Ndoum's GN Bank and Seidu Agongo's Heritage Bank because of hatred and the fact that he [President Akufo-Addo] wanted his family members and clan associates to control the financial sector of the economy.
Speaking on Power FM's 'Inside Politics' show with Mugabe Maase during a discussion on the collapsed banks, Madam Margaret Ansei argued that Heritage Bank which belongs to Seidu Agongo, for instance, was not insolvent.
According to her, the two banks were capable of paying all creditors and settle all debts owed but was collapsed by Akufo-Addo's due to political vindictiveness.
Giving some background history about the President and Papa Kwesi Ndoum, she said they were both Ministers under Ex-president John Agyekum Kuffour but because Ndoum moved on as a successful businessman, the President decided to bring him down for whatever reasons.
Madam Margaret Ansei insisted that not all the collapsed financial institutions had liquidity issues but Akufo-Addo brought them down just to embarrass them.
She bemoaned government's decision to pay 50% of depositors' funds and spread the remaining 50% for a period of five years at zero interest and explained that the value of the money would have depreciated by then.