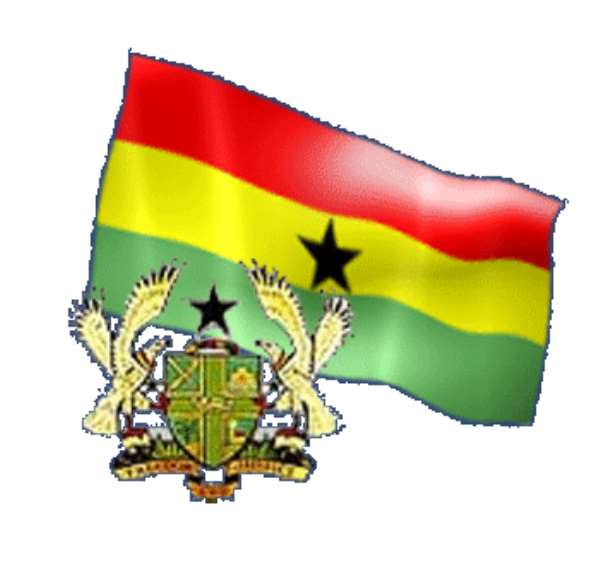 Ghana would appoint an Honorary -Consul to Thailand to fast track bilateral relations which is now warming up after the two countries established diplomatic links in 1985.
Vice President Alhaji Aliu Mahama, who made this known during a meeting with the visiting Deputy Prime Minister of Thailand, Dr Surakiart Sathirathai at the Osu Castle in Accra, said Ghana was also planning to set up a Trade Centre in Bangkok, the Capital of the Asian State to replicate the Thai Trade Centre in Accra.
He, however, expressed dissatisfaction about the use of Thailand for the global trafficking of narcotic drugs, saying the complicity of some Ghanaians about the illicit trade was equally worrying.
Vice President Alhaji Mahama appealed to the Thai authorities to transfer Ghanaian drug offenders serving various jail terms to prisons in Ghana, saying a Bill on Transfer of Prisoners was currently before Parliament to give legislative grounding to the request.
Dr Sathirathai, who is in the country to vie for the post of UN Secretary-General, when the position becomes vacant in 2008, counted on the support of Ghana to make the bid of Asia for the post a success. He said his maiden visit to Ghana had led to the deepening of bilateral relations leading to the signing of agriculture and technical co-operation with Ghanaian officials.
Dr Sathirathai said he looked forward to a Joint Commission to move the agreements forward to support the private sector. He also promised to woo more Thai investors to Ghana.
The Deputy Prime Minister, who talked about the immense experience of his country in the combating Bird Flu, pledged his assistance to Ghana if the need arose. He said fighting of narcotic drugs was one of the top priorities of his Government and looked forward to the co-operation with Ghana to facilitate the process.
Dr Sathirathai lauded the organisational structure of the African Union (AU), which is at the heart of solving the Darfur crises and other conflicts in Africa, saying: "We in Asia must learn from the AU since we only have sub-regional bodies."
On a lighter note, he commended the Black Stars for their splendid performance at the ongoing World Cup tournament in Germany and expressed the hope that the players would eat more Thai rice to chalk greater success in the future.