Statement: Amma Frimpomaa Wishes All NPP Aspirants Well…Calls For Calm In Sunyani West Amid COVID-19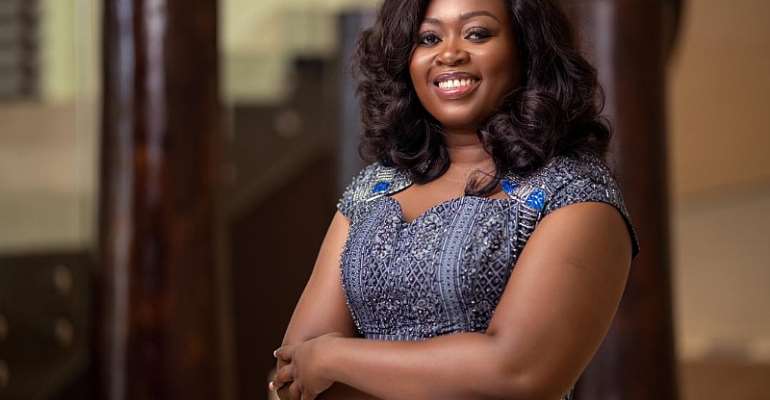 The Managing Director of SIC Life Savings & Loans, Amma Frimpomaa Dwumah, extends her best wishes to all parliamentary aspirants of the ruling New Patriotic Party (NPP) as the NPP holds its primaries on Saturday 20th June ahead of the 2020 general elections.
Against the backdrop of the usual tensions that characterize elections, I wish to call for calm throughout the country where the NPP primaries are being held and also particularly the Sunyani West Constituency which is my area.
Just like any contest, political party internal elections are no exceptions from high expectations to low keys and will definitely produce victors and losers.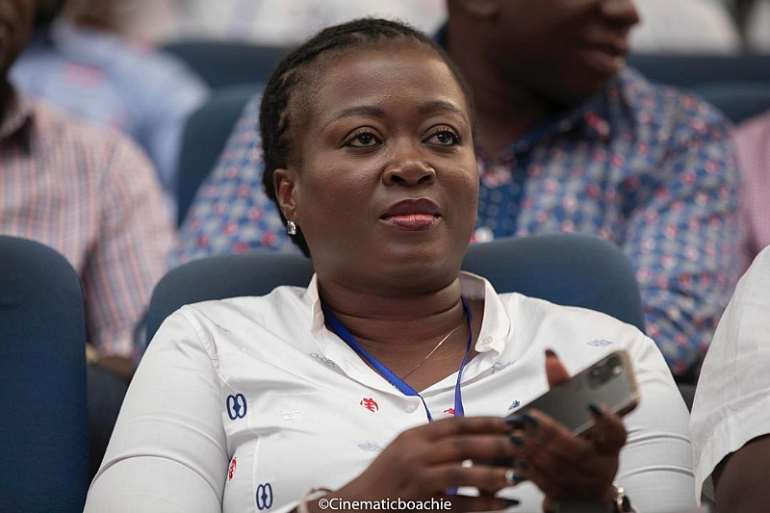 However, at the end of the day, it is for the beauty of democracy to be well entrenched and advanced in this part of our world; therefore it is imperative for all aspirants to note that the NPP Primaries is not a Do-Or-Die Affair since there is life after elections.
I would like to also urge all party faithfuls in the Sunyani West to throw all their support behind the incumbent Member of Parliament Hon. Ignatius Baffour Awuah.
I believe this will go a long way to boost the electoral fortunes of the NPP in Sunyani West so we can continue to claim the seat and even win with higher margins than we did in previous years.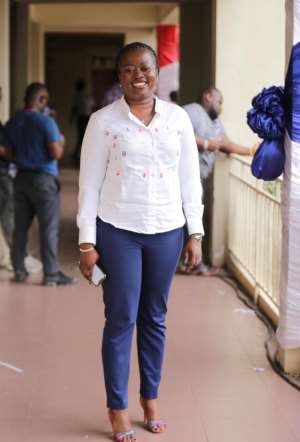 Let us also remind ourselves that as we vote on Saturday, we would adhere to all strict preventive measures and protocols against the spread of the deadly COVID-19 Pandemic.
Let us keep to the strict social distancing rules, wash our hands and sanitize our hands frequently, and let's all stay safe.
Kukrudu, Eeeeshi Rado! Rado!! Rado!!!
May God bless us all!!
Amma Frimpomaa Dwumah
Managing Director Of SIC Life Savings & Loans