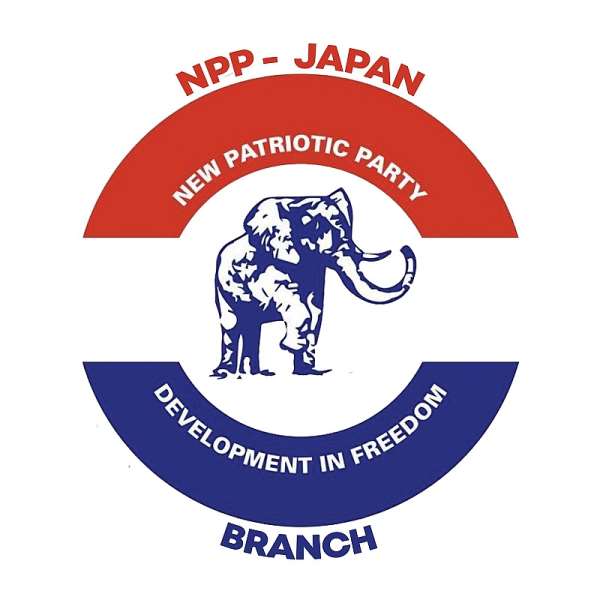 In response to the call made by His Excellency Frank Kwame Antwi Okyere, Ghana's Ambassador to Japan, to Ghanaians and friends of Ghana living in Japan to solicit for funds to alleviate the economic suffering due to the COVID-19 pandemic, it is worthy to note that the small Ghanaian community has responded massively.
The call was made by the embassy of Ghana in Japan in collaboration with the leadership of the Ghanaian community in an encounter via Zoom and Facebook live on Monday, 4th May 2020.
In total, an amount of ¥1,775,560 equivalent of ₵92,332 was donated by the Ghanaian community in Japan to the COVID-19 Trust Fund through the Embassy of Ghana in Tokyo.
Acting on behalf of the government of Ghana, H.E Frank Kwame Antwi Okyere, expressed his profound gratitude to the Ghanaian community for their benevolence and quick response to his call.
He used the opportunity to inform the Ghanaian community of the launch of JAFRIQ radio, a recently launched online radio station that is dedicated to serving Ghanaians in Japan and Asia, in particular, and Ghanaians in the diaspora in general. The radio continues to air through its online platform as well as on Facebook.
On behalf of the membership of the NPP Japan branch, the executive body congratulates and expresses its appreciation to the ambassador, the staff of the embassy of Ghana, the leadership of the Ghanaian community, Ghanaians living in Japan and friends of Ghana for their generosity and swift response to help alleviate the plight and pains meted on Ghanaians by the pandemic.
Issued and signed by
Kwaku Adu
(Acting Communications Director)