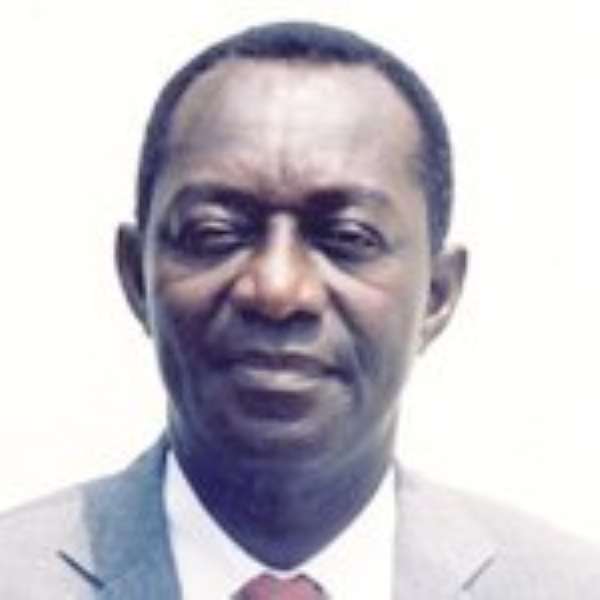 The Ministry of Defence has introduced a post-graduate residency programme for medical doctors at the 37 Military Hospital in Accra.

The move is aimed at further upgrading the knowledge and expertise of doctors to support the healthcare delivery system of the country, particularly in the face of the frequent strikes embarked upon by staff of the other public hospitals.
The Minister of Defence, Dr Kwame Addo-Kufuor, who launched the programme, said the course would concentrate on some specialised areas of medicine, including surgery, radiology and obstetrics and gynaecology.
Others are anaesthesia, orthopaedics, trauma and neuro-surgery. He said the West African College of Surgeons gave provisional accreditation for the commencement of the programme in May this year.
The 37 Military Hospital is the third largest hospital in the country, after the Korle-Bu Teaching Hospital in Accra and the Komfo Anokye Teaching Hospital in Kumasi.
In recent years, the hospital has been the beneficiary of generous support by the government.
Dr Addo-Kufuor said it was only logical that such an effort by the government was supported by an equally comprehensive and highly-trained manpower at all levels.
He said the introduction of the programme was in the best interest of the country and that the initiative would improve the quality of health care, augment the availability of a specialist human resource and enhance medical research in the country.
"All these positive events will occur in an institution where the staff do not go on strike," he daid.
Dr Addo-Kufuor said in view of the prestige and great popularity of the 37 Military Hospital, a third phase of expansion had been planned for it.
He said that phase would include the construction of a 200-bed capacity Maternity Department, a150-bed capacity Children's Ward and a modern National Accident and Emergency Centre with a rooftop helipad.
The Commanding Officer of the 37 Military Hospital, Brigadier-General J.M. Wadhwani, said the hospital was a 600-bed health facility with the primary responsibility of taking care of the health needs of personnel of the Ghana Armed Forces (GAF).
He said although it was a military medical facility, the statistics showed that the hospital's clientele was 85 per cent civilian.
He said the leadership of the GAF had earlier tried to establish a post-graduate residency programme at the hospital but to no avail, until the Defence Minister lent it his support to make it successful.
He expressed the gratitude of the hospital's command to the minister for his support to get the programme introduced.