Tread Cautiously On MTN - CUTS Ghana Cautions NCA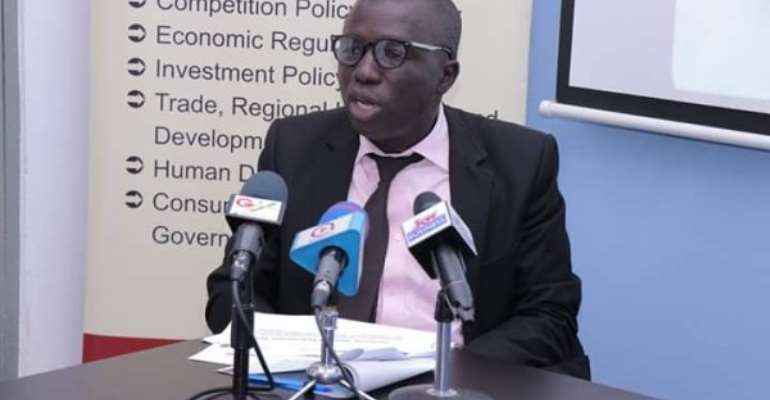 CUTS Ghana on Wednesday cautioned the National Communications Authority (NCA) to tread cautiously in its quest to address disparities in market and revenue share in the telecom sector.
It said such an act if not properly carried out, could potentially become a counter productive and discourage future investment in the sector.
This was contained in a statement issued and signed by Mr Appiah Kusi Adomako, the Country Director and copied to the Ghana News Agency in Accra.
The statement called on the Ministry of Communications and the NCA to ensure that measures taken to enforce the provisions of the Electronic Communications (EC) Act 2008 and the National Telecommunications Policy were based on evidence and best practices.
It said the NCA, per Section 25 of the Electronic Communications Act of 2009, had the power to establish price regulation regimes, which may include the setting, review, and approval of prices by Regulation, where there was a sole network operator or service provider or a network operator or service provider with significant market power.
"As per the Act 775, MTN has reached the 40 per cent threshold and for that reason, there must be some form of regulations to ensure fair competition amongst licensees, operators of communications networks and service providers of public communication," it said.
The statement said currently under the telecom tower market, there was a merger application between two major industry players; the American Tower Corporation and Eaton Towers Ghana Limited.
CUTS Ghana said, should this merger application be approved, the post-merger share of the firms would approach almost 80 per cent of the market share.
It urged the regulator to look at the whole industry rather than just one player.
The statement said measures given by the Ministry to restructure and correct the market to optimal level should not be issued as orders but be treated as an opportunity to reform the market landscape through good faith, understanding, and mutual trust for the benefit of all.
The statement also called for the drafting of the Competition and Fair-Trade Practices Bill of 2019 to be expedited to receive early Parliamentary consideration and passage.
---GNA