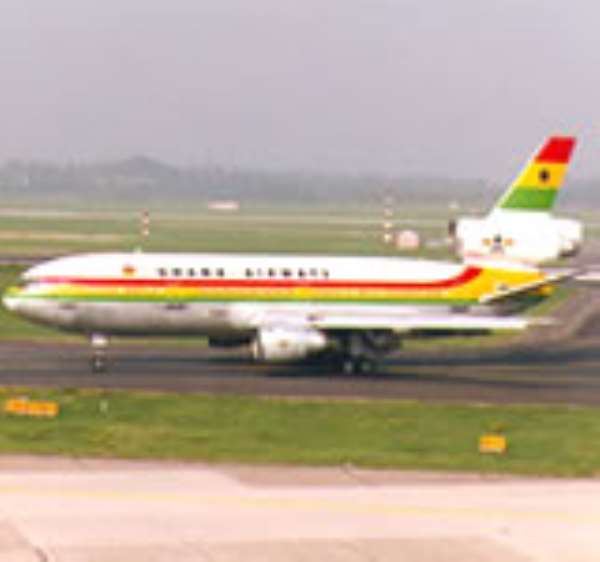 Government has only today to schedule a meeting with the leadership of the former Ghana Airway workers over the severance package.
The former workers have been in court with government over the payment of severance pack after the company folded up.
However on two occasions the legal representative of government pleaded with the court to allow the parties to negotiate the severance package out of court.
The last time the two parties were in court, they were given up to the 28th of this month which is tomorrow to try and resolve their differences.
But sources close to the workers say no meeting has been convened between government and the former workers. As a result the formers workers and government are expected back in court tomorrow.