Annual Inflation Rate Increases To 11.3% In May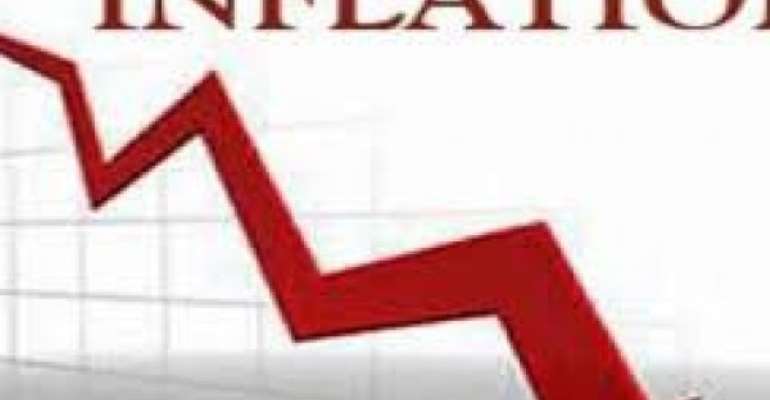 The year-on-year inflation rate increased to 11.3% in May up from 10.6% in April on food prices.
The rate rose by 0.7 percentage points from the 10.6% recorded in April Professor Samuel Annim, Government Statistician, said on Wednesday.
The month-on-month inflation between April 2020 and May 2020 was 1.7%.
The Food and non-alcoholic beverages division recorded a year-on-year inflation rate of 15.1%, up 0.7 percentage points over the 14.4% recorded in April.
Food contributed nearly 60% of the year-on-year inflation in April 2020.
"This translates to food being the predominant driver of year-on-year inflation," Pro. Annim said.
The average non-food inflation stood at 8.4%.
At the regional level, the overall year-on-year inflation ranged from 3.1% in the Upper East Region to 13.3% in Greater Accra.
The inflation of imported goods was 4.8%, while the inflation of local goods was 14.1% on average, the highest rate of local inflation, and the lowest rate of imported goods inflation since the rebasing in August 2019.
Month-on-month inflation for imported goods was 0.8%, while month-on-month inflation for local goods was 2.1%. The main contributor to local inflation was the inflation of locally produced foods.
---GNA