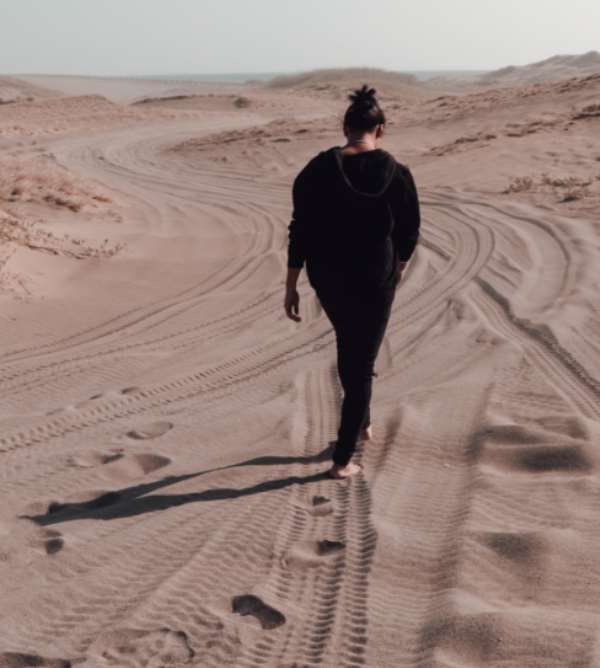 Love may bloom with all its serenity
When hatred, no more in its vicinity,
The rays of anger will still bring its Spring
As the desires beat in the hearts they cling;
Quite complex a mind that appears asleep
To see the depth, do concentrate deep,
Not chained the thoughts so free they fly
Who's aware of their destination sly
Complex Mind is no Black and White
It evolves with its own Grey Right
The divinity lies in your divine ability
To walk ONLY in the Hard track 'Right'.
Sin may echo lustrous light and false bright
When your Desire claims to have his own right;
You may stumble, you may fall,
But, Walk Tender; Walk 'Right'!
By Rishi Ekanayake, Sri Lanka.