VIDEO: NPP Primaries, Intimidation, Harassment Hits Weija-Gbawe Constituency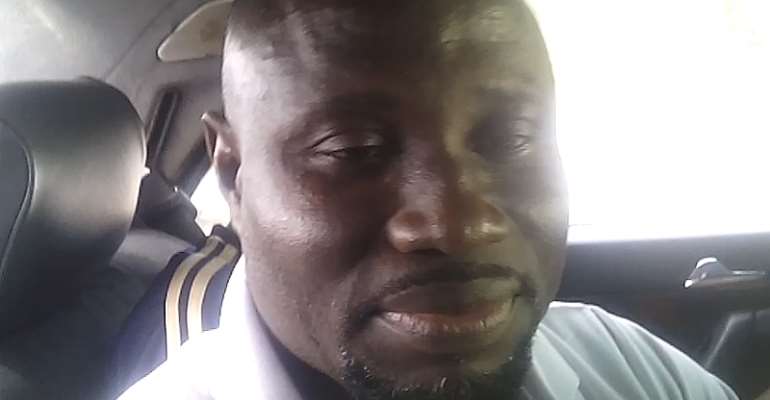 Ahead of the NPP Parliamentary Primaries, there have been some cases of attacks and intimidations of members of contenders who seek to challenge sitting MPs, a development which is nothing new in Ghana Politics.
A fresh case in reference is where a former delegate and card-bearing member of the ruling New Patriotic Party (NPP) in the Weija-Gbawe Constituency, Alhassan Sule, who happens to be in the camp of a disqualified parliamentary aspirant Blue Boy has lamented about the level of intimidation and harassment being adopted by the Weija Gbawe Municipal Chief Executive, Patrick Kumor.
This follows his arrest and detention by the Laffah Police last week Friday 6th June 2020 on the orders of the Weija Gbawe MCE.
In this video, Alhassan Sule, gives detailed account as to how events turned out during his arrest and detention after his release on Saturday 6th June.
Alhassan Sule also happens to be a trader who deals in fabrics.