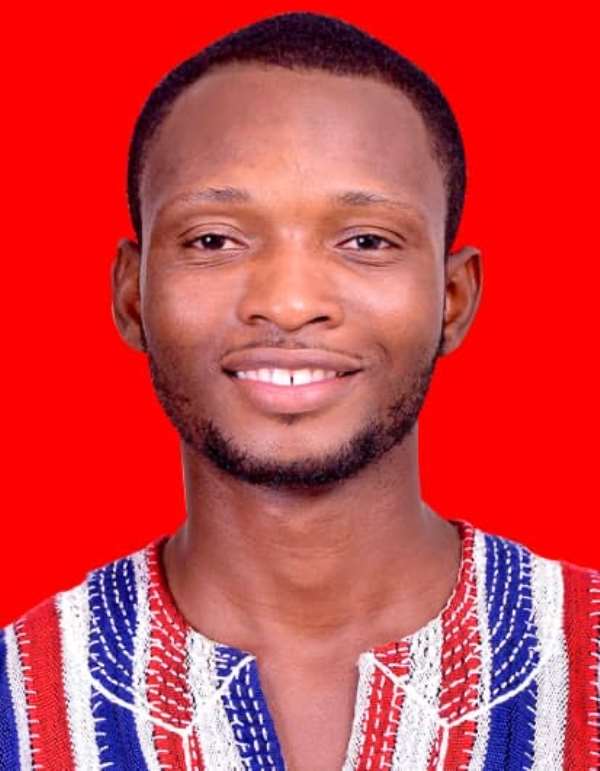 Dear JM,
I bring you warm greetings from the constituency that made you MP, Deputy Minister, minister and Vice President, Bole-Bamboi.
Consistency is a very important recipe in this venture of ours called politics. A man must have principles and any man who re-engineers and alters his principles to suit prevailing circumstances cannot be trusted.
Having occupied all relevant positions in the political ladder, you are deemed as one of the most experienced politicians Ghana is ever blessed with. Can we translate this into the achievements of your tenure ? I leave that to the good people of this country to respond to.
Prior to 2016, you emphatically stated that you prefer loosing election 2016 to restoring teacher and nursing trainee allowances. Today, you've made a 360 degree turn to say, you will maintain teacher and nursing trainee allowances when given the mandate. What has changed ?
The intriguing part of this whole u-turn is that, one would have expected that, you were going to proffer better alternatives than what we already have under Akufo-Addo.
Five months to a major election and we've not heard a single viable campaign message from the opposition other than " we will review this, we will review that, we will cancel this, we will cancel that", that's monumentally scandalous and scary
Come to think of it, to say, that when given the mandate, you will maintain what we already have under Nana, simply means that , nothing new is going to be done. What is therefore the essence of changing Akufo-Addo?
Even when you had the opportunity to be re-elected to do a straight two-term tenure, you made yentie-obia your breakfast, lunch and supper; what then will happen to Ghana knowing very well that you won't be seeking re-election when you unlikely win 2020? My little cousin just whispered, that, " like He (JM) would put Ghana on tonaton".
A wise man once said, when a man is drowning, he clinches onto any available straw to survive. I therefore won't fault you so much for the inconsistency. I'm not too sure, if you still hold the view that, Ghanaians have a short memory. Permit me to kindly remind you, happenings under your tenure seem just like yesterday, very fresh on our minds. One wonders why you will attain such heights and still want to come back to the scene. What is so perculiar about being a President that , non can achieve except you, that you are so much bent on returning to the Jublee house?
The Ghanaian voter has weighed your tenure and is still evaluating that of Akufo-Addo's. Trust me, the results thus far, is in favor of the latter. Ghanaians know what is good for them and will reward Akufo-Addo with another resounding victory.
As for the Presidency, you have done your bit, forget about it and redirect your energies towards a venture that will yield positive results. I'm not God, but as for this one, it's a dead end.
Sincerely yours,
Raphael Kumah Abolasom.
NPP Bole-Bamboi